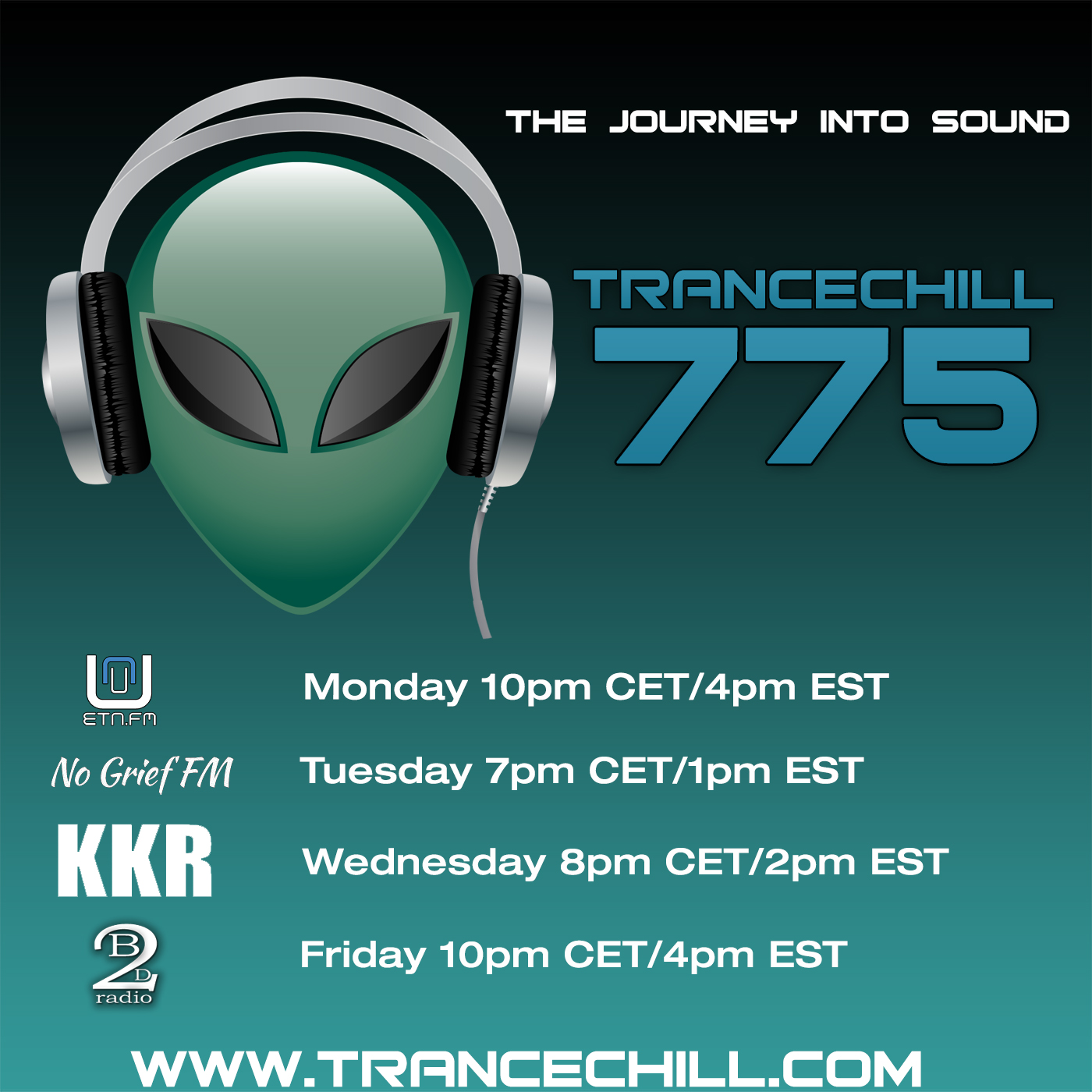 Published by skoen on 21.01.2019
This episode was first aired on ETN.fm on January 21st, 2019 at 10pm CET/4pm EST.
1. Atragun & Netron – Far Away (Original Mix) [Entrancing Relentless]
2. Alex M.O.R.P.H. & Mhammed El Alami – Moonrise (Extended) [VANDIT]
3. Roman Messer Ft. Roxanne Emery – Lullaby (Full Fire Mix) [Suanda Dark]
4. The Blizzard & Carol Lee – Always A Stranger (Nitrous Oxide Extended Mix) [Amsterdam Trance]
5. Fischer & Miethig – On The Run Again (Extended Mix) [Redux]
6. Blue Serigala – Delights Horizon (Extended Mix) [Suanda True]
7. Space Raven & S5 – Chrome Hearts (Original Mix) [Metamorph Advance]
8. Carl Daylim & Dyanesius – Into Existence (Original Mix) [Sundance]
9. Exouler – Freedom (Extended Mix) [FSOE Fables]
10. Maratone ft. Amy Kirkpatrick – All I Need (Sam Laxton Extended Remix) [MASANA]
11. 4Joann – Your Energy Inside Me (Extended Mix) [Redux 138]
12. Faro – Moving Light (DreamLife Remix) [Sundance]
13. Sam Laxton – Yana River (Extended Mix) [AVA White]
14. Chris SX – Home (Extended Mix) [Digital Society]
15. Factor B & Lostly – Strandloper (Club Mix) [Pure Trance]
16. Manuel Le Saux – Battle Royale (Original Mix) [Extrema Global]
17. Adam Morris – No Way Out (Extended Mix) [Solid Black]
18. Sean Tyas – Chrome (Extended Mix) [VII]
19. Rene Ablaze & Tiff Lacey – Universe Undone (Extended Mix) [Grotesque]
20. Jorn Van Deynhoven – New Horizons (ASOT 650 Anthem) (Ferry Tayle Extended Remix) [ASOT]
Check out the episode on iTunes, TuneIn, other podcast services, on NoGrief FM this Tuesday, Kell's Kitchen Radio this Wednesday, Beats2Dance – Trance this Friday, or in the player below:
The next episode will first be broadcasted on ETN.fm at 28 January 2019 at 22:00 CET/4pm EST.