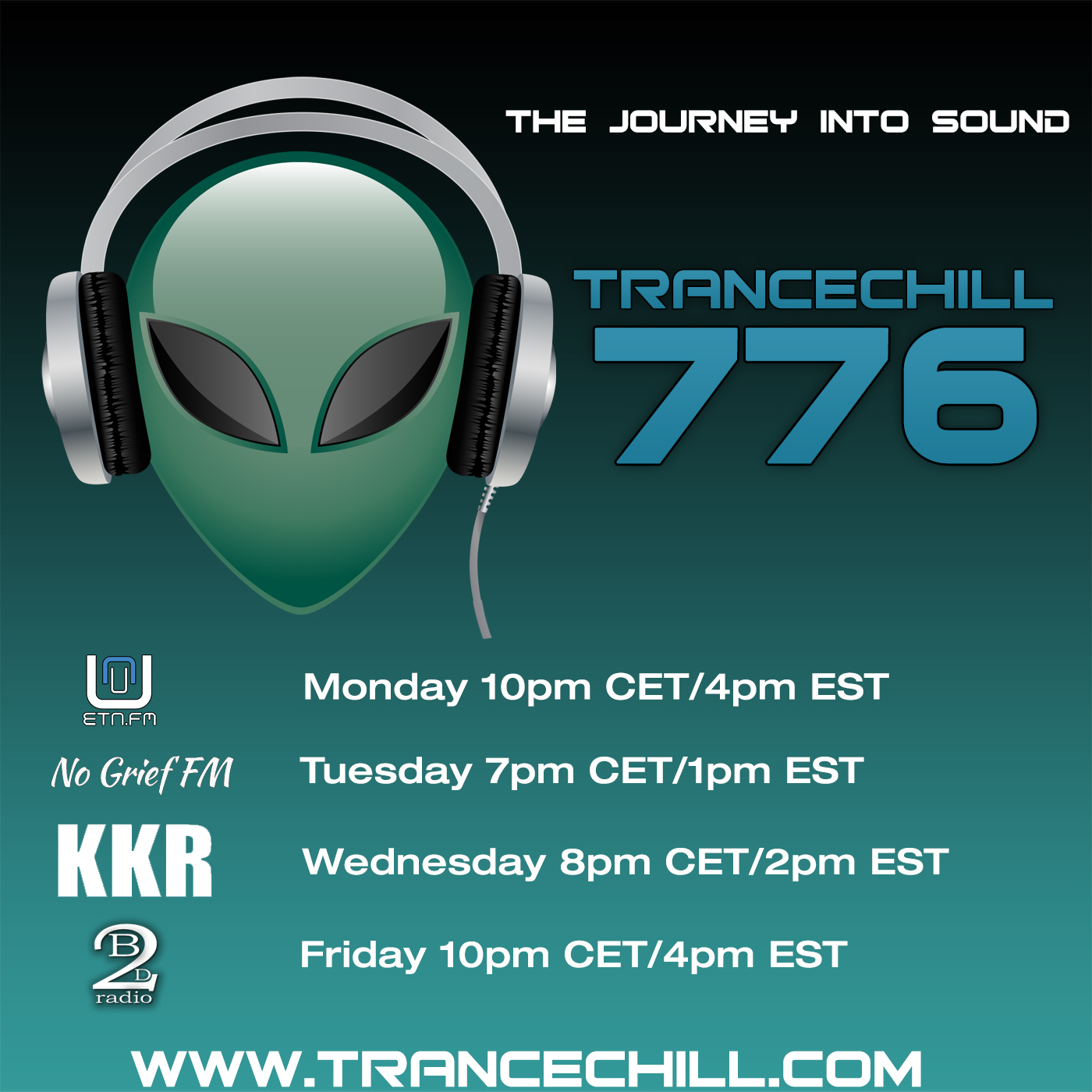 Published by skoen on 28.01.2019
This episode was first aired on ETN.fm on January 28th, 2019 at 10pm CET/4pm EST.
1. Damian Wasse & Sandro Mireno – The Motive of Childhood (Intro Mix) [Abora Skies]
2. Ferry Tayle & Betsie Larkin – Live For Tomorrow (Extended Mix) [FSOE]
3. South Of The Stars – Fields Of Elysian (Extended Mix) [Grotesque]
4. The Noble Six – Into The Sunset (Pierre Pienaar Remix) [Nu:Chain]
5. Cold Stone – Nightly Sunrise (Extended Mix) [Digital Society]
6. Gareth Emery feat. Wayward Daughter – Reckless (Standerwick Extended Remix) [Garuda]
7. A-Tronix & Sven E ft. Miss Cortex – Neverland (Extended Mix) [Phoenix]
8. Grande Piano & Paul Hader – Inside Your Soul (Gayax Remix) [Sundance]
9. Jeitam Osheen & Rolfiek – Whispering Wind (Original Mix) [Edge One]
10. O.B.M Notion – Despite Everything (Extended Mix) [Suanda True]
11. Craig Connelly – Phuket (UnKonscious Anthem 2019) (Extended Mix) [Black Hole]
12. Miroslav Vrlik – Be A Dreamer (The Cracken Extended Remix) [Full On 140]
13. Hazem Beltagui & Renny Carroll – On The Inside (Extended Mix) [FSOE]
14. Phillip J ft. Kim Casandra – Feed The Fire (Aimoon Extended Remix) [Vibrate Audio]
15. Lightcontrol with Kiyoi and Eky – Savage (Original Mix) [Levitated]
16. Arif Kasimov – Forgotten (Original Mix) [Sub.Mission]
17. Steve Allen & Amir Hussain – Trinket (Extended Mix) [Uplift]
18. Cold Blue – Another Life (Original Mix) [Subculture]
19. Aicos – Night On Kyoto (Original Mix) [Sundance]
20. John O'Callaghan & Clare Stagg – Lies Cost Nothing (Chillout Mix) [Subculture]
Check out the episode on iTunes, TuneIn, other podcast services, on NoGrief FM this Tuesday, Kell's Kitchen Radio this Wednesday, Beats2Dance – Trance this Friday, or in the player below:
The next episode will first be broadcasted on ETN.fm at 4 February 2019 at 22:00 CET/4pm EST.