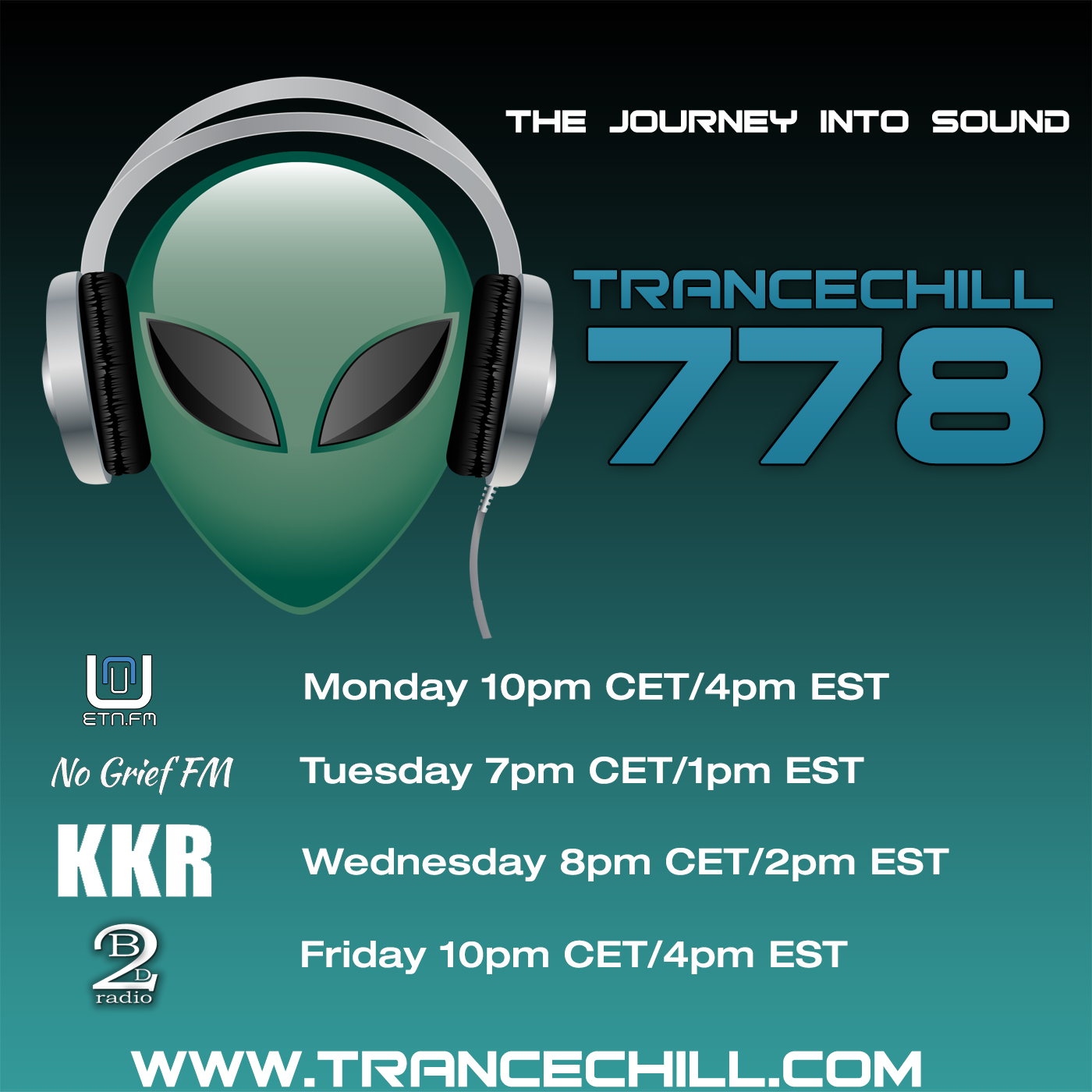 Published by skoen on 12.02.2019
This episode was first aired on ETN.fm on February 11th, 2019 at 10pm CET/4pm EST.
1. Phillip J ft. Kim Casandra – Footprints In The Sand (Extended Mix) [Amsterdam Trance]
2. FEEL & Alexandra Badoi – Born To Love (Roman Messer Extended Remix) [inHarmony]
3. Joel Hirsch & Haliene – Run To You (Giuseppe Ottaviani Extended Remix) [ASOT]
4. Rolfiek – Dragon's Lair (DreamLife Remix) [AlYf]
5. Mhammed El Alami & Bigtopo & Omar Diaz – Everlasting (Extended Mix) [Always Alive]
6. Jam Da Bass and DJ T.H – Get Ready and Dance (Official We Love Trance Anthem) (Nadi Sunrise Festival Remix) [Entrancing]
7. Airlab7 & EAM – Born Again (Extended Mix) [Infrasonic Pure]
8. Mike Sanders – Mediterranean (Extended Mix) [Grotesque]
9. Aeden – Sumatra (The Pulsarix Remix) [Sundance]
10. Eugenio Tokarev – Swipe Up (Extended) [VANDIT]
11. Dreamlife and Aleksey Gunichev – Good Night My Dream (Original Mix) [Abora Skies]
12. Chris P and Simon Moon – From Behind the Horizon [Emergent Skies]
13. Baco – Meraviglia (Extended Mix) [Uplift]
14. Nexara – Sound Of Silence (Extended Mix) [Redux 138]
15. PvR & Ryan K – World Entropy (Original Mix) [TAR#138]
16. Greg Downey & Alex Di Stefano – Among Us (Extended Mix) [Skullduggery]
17. Darren Porter & RAM & Natalie Gioia – One Million Seconds (Extended Mix) [Grotesque]
18. Sean Tyas vs Metta & Glyde – Storm (Extended Mix) [FSOE]
19. Brian Flinn – Every Mile a Mountain [UNRSTRCTD]
20. Joseph Darwed – Waiting For You (Original Mix) [Beyond The Stars]
Check out the episode on iTunes, TuneIn, other podcast services, on NoGrief FM this Tuesday, Kell's Kitchen Radio this Wednesday, Beats2Dance – Trance this Friday, or in the player below:
The next episode will first be broadcasted on ETN.fm at 18 February 2019 at 22:00 CET/4pm EST.