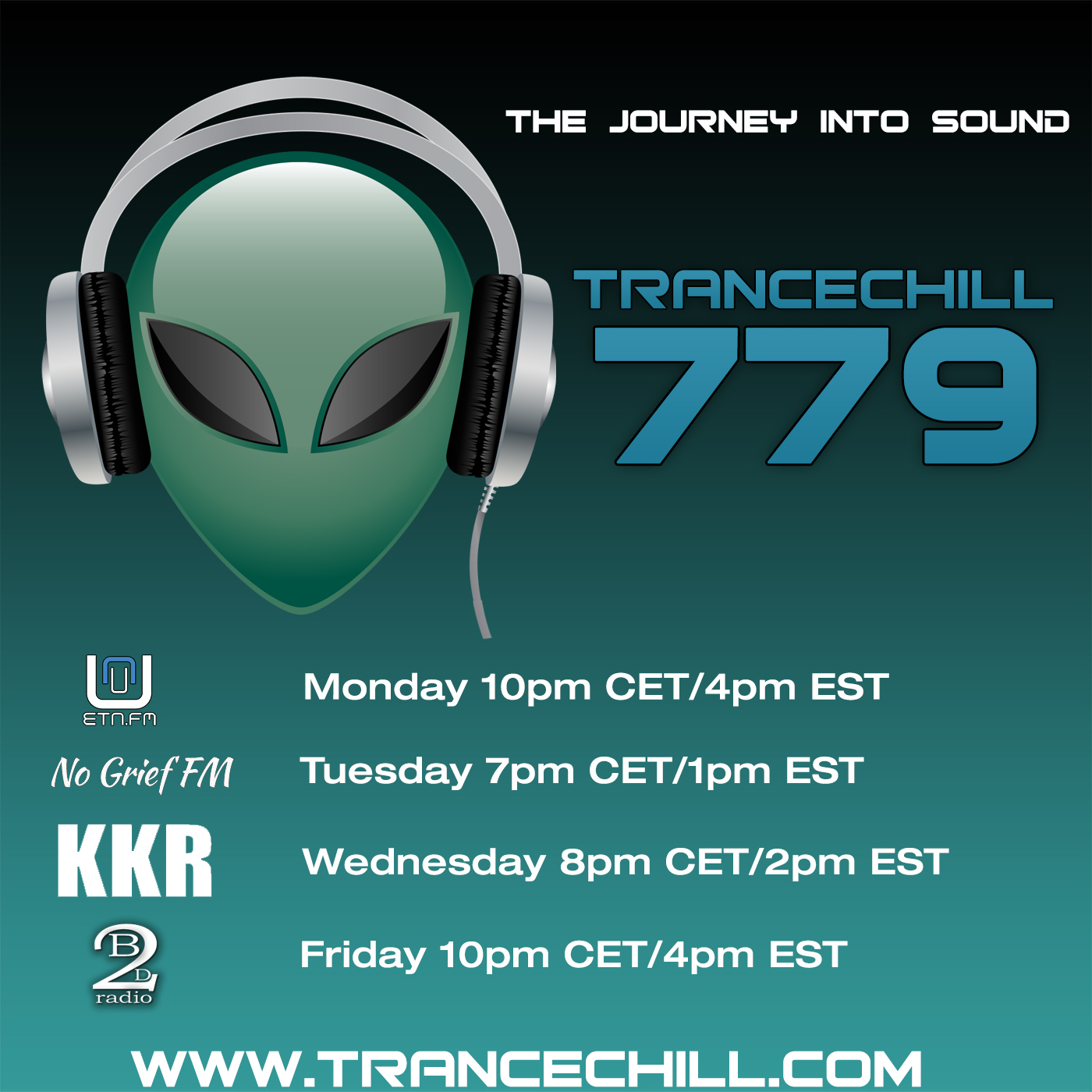 Published by skoen on 18.02.2019
This episode was first aired on ETN.fm on February 18th, 2019 at 10pm CET/4pm EST.
1. Darude – Feel The Beat (Original Mix) [16 Inch]
2. Ram & Susana – Someone Like You (ReOrder Extended Remix) [Black Hole]
3. Paul Boyle – You Were (Extended Mix) [Suanda True]
4. Solarstone – Motif (Robert Nickson Extended Remix) [Pure Trance]
5. ULA – Remember Us (Extended Mix) [Butterfly]
6. Ahmed Romel – Sea Of Sounds (Extended Mix) [FSOE]
7. Dan Smooth & Elena T – Running (Original Mix) [Gert]
8. Factor B – Alpha (Original Mix) [Subculture]
9. Paul Courbet – Kymmenen (Original Mix) [Extrema]
10. Gayax – Kairos (Milosh K Remix) [Sundance]
11. Fisical Project & Rysto – Walking Together (Uplifting Extended) [VANDIT]
12. Airbase – Roots (Andy Blueman Remix) [Blue Soho]
13. Synthetic Fantasy – Stone Cold (Original Mix) [Gert]
14. Grande Piano – Angels Will Come (DreamLife Remix) [Sundance]
15. Semper T. – A New Vision (Original Mix) [Discover]
16. Kevin Vergauwen & Chatry Van Hove – Elves Of The Twelves (Tycoos Remix) [Entrancing]
17. Liquid Dream – You in Heaven (DreamLife Remix) [Lifted Trance]
18. Christina Novelli & DJ Xquizit – So Cold (DJ T.H. & Nadi Sunrise Remix) [Abora]
19. CJ Stone – Infinity (Original Mix) [Kontor]
Check out the episode on iTunes, TuneIn, other podcast services, on NoGrief FM this Tuesday, Kell's Kitchen Radio this Wednesday, Beats2Dance – Trance this Friday, or in the player below:
The next episode will first be broadcasted on ETN.fm at 25 February 2019 at 22:00 CET/4pm EST.