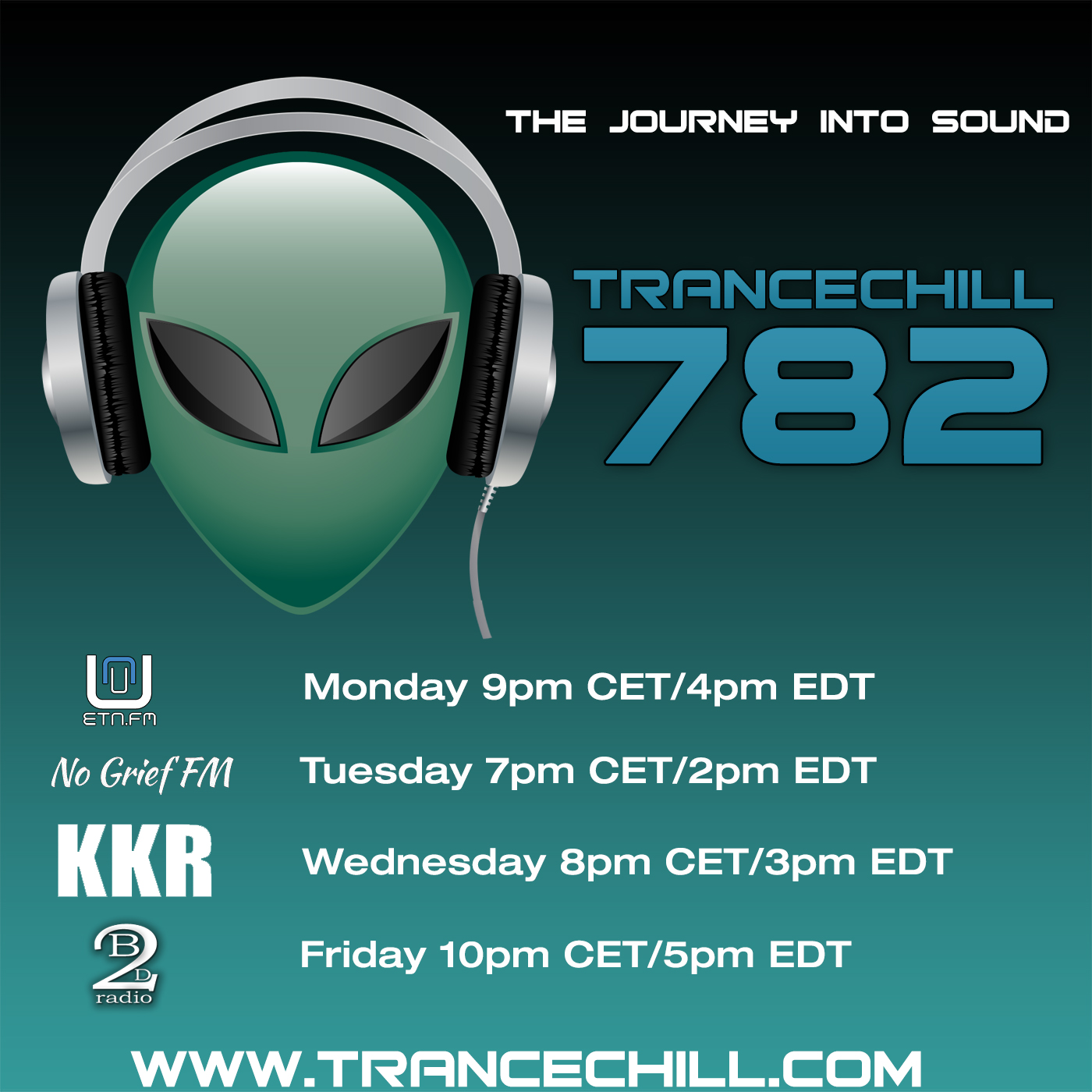 Published by skoen on 12.03.2019
This episode was first aired on ETN.fm on March 11th, 2019 at 9pm CET/4pm EDT.
1. C-Systems – Ascend (Extended Mix) [Digital Society]
2. ReOrder & Katty Heath – Meteorite (Extended Mix) [Amsterdam Trance]
3. Stoneface & Terminal With Ana Criado – My Heart Won't Tell You No (Original Mix) [RazNitzan]
4. The Avains & Laucco – The Dark Aster (BTSR250 Anthem) (Original Mix) [Beyond The Stars]
5. Elite Electronic with Dmpv & Anhydrite – Sky Motion (Extended Mix) [Suanda True]
6. Nicholson – Technisaurus [Radiation]
7. Armin van Buuren – This Is A Test (Shinovi Extended Remix) [Armind]
8. James Cottle – Balance (Extended) [VANDIT]
9. Alan Morris – Beyond The Truth (Extended Mix) [FSOE]
10. The Sixth Sense – Retoxification [Hard Trance Europe]
11. Madwave – Deliverance (F.G. Noise Remix) [Critical Uprising]
12. Reorder – All Comes Back to You (Solarstone Pure Mix Expanded) [Pure Trance]
13. Giuseppe Ottaviani – Panama (Extended Mix) [Black Hole]
14. Rinaly – Bioluminescence (Extended Mix) [AVA White]
15. Photographer & Abstract Vision – Zero Gravity (Roman Messer Extended Remix) [Suanda]
16. Sector7 – Rewire (Extended Mix) [Infrasonic Pure]
17. Burak Harsitlioglu – Desert Rain (Original Mix) [Ahura Mazda]
18. Nord Horizon – Daydream (Original Mix) [Extrema Global]
19. Dalphon – Chosen (Adam Morris Remix) [Sundance]
20. Andre Visior & Mind X – Cosmic Illusion (Extended Mix) [Always Alive]
Check out the episode on iTunes, TuneIn, other podcast services, on NoGrief FM this Tuesday, Kell's Kitchen Radio this Wednesday, Beats2Dance – Trance this Friday, or in the player below:
The next episode will first be broadcasted on ETN.fm at 18 March 2019 at 21:00 CET/4pm EDT.