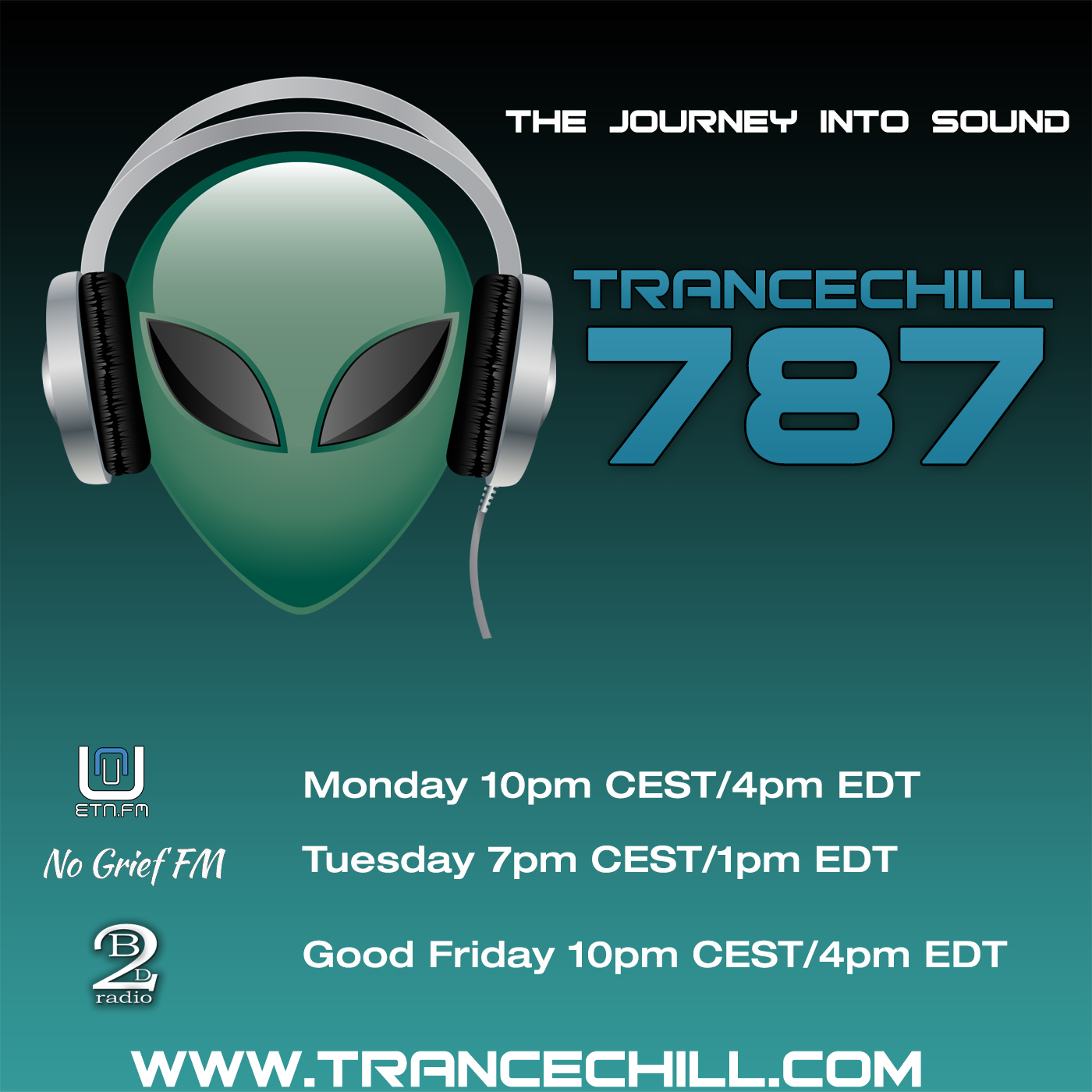 Published by skoen on 15.04.2019
This episode was first aired on ETN.fm on April 15th, 2019 at 10pm CEST/4pm EDT.
1. Ramin Djawadi – Game Of Thrones Theme (Armin van Buuren Remix) [Armind]
2. Lightning vs Waveband – The Wolf (Original mix) [FREE]
3. Mhammed El Alami & Exolight – After Time (Extended Mix) [AVA White]
4. Osmia ft. Christina Novelli – Be Without You (Alcyon X Remix) [WAW]
5. ReOrder, Exis – The Truth (Extended Mix) [WAO138]
6. Maria Nayler – Angry Skies (James Dymond Extended Mix) [Amsterdam Trance]
7. Cold Stone – Before Reborn (Extended Mix) [Digital Society]
8. Precious Affliction – Creation (Original Mix) [Sub.Mission]
9. Para X – Butterfly (Original Mix) [Discover]
10. Michel Westerhoff – Empire Of Love (Extended Mix) [Redux]
11. Ellez Ria & Skysunrise – Morning Beams (Original Mix) [Dark Soho]
12. Paul Surety – Arabic Avenue (Original Mix) [Sundance]
13. Greg Downey – Sense (Original Mix) [Skullduggery]
14. Stoneface & Terminal ft. Ava Kay – Free Time (Dan Stone Extended Remix) [FSOE]
15. Liquid Dream – I Remember You (Original Mix) [Sundance]
16. JES – Imagination (Will Atkinson Extended Remix) [Magik Muzik]
17. Liam Wilson & Corin Bayley – Heartbeats (Extended Mix) [In Trance We Trust]
18. BDH – Remote Control (Ramin Arab Remix) [NuCommunicate]
19. Dawnseekers – Gothic Dream (Rene Ablaze Extended Remix) [Grotesque Reworked]
20. Daved – Vital Oxygen (Extended Mix) [Redux 138]
21. Headstrong Ft Tiff Lacey – The Truth (2019 Remake) (Reuben Halsey Chillout Mix) [Sola]
Check out the episode on iTunes, TuneIn, other podcast services, on NoGrief FM this Tuesday, Beats2Dance – Trance this Friday, or in the player below:
The next episode will first be broadcasted on ETN.fm at 22 April 2019 at 22:00 CEST/4pm EDT.