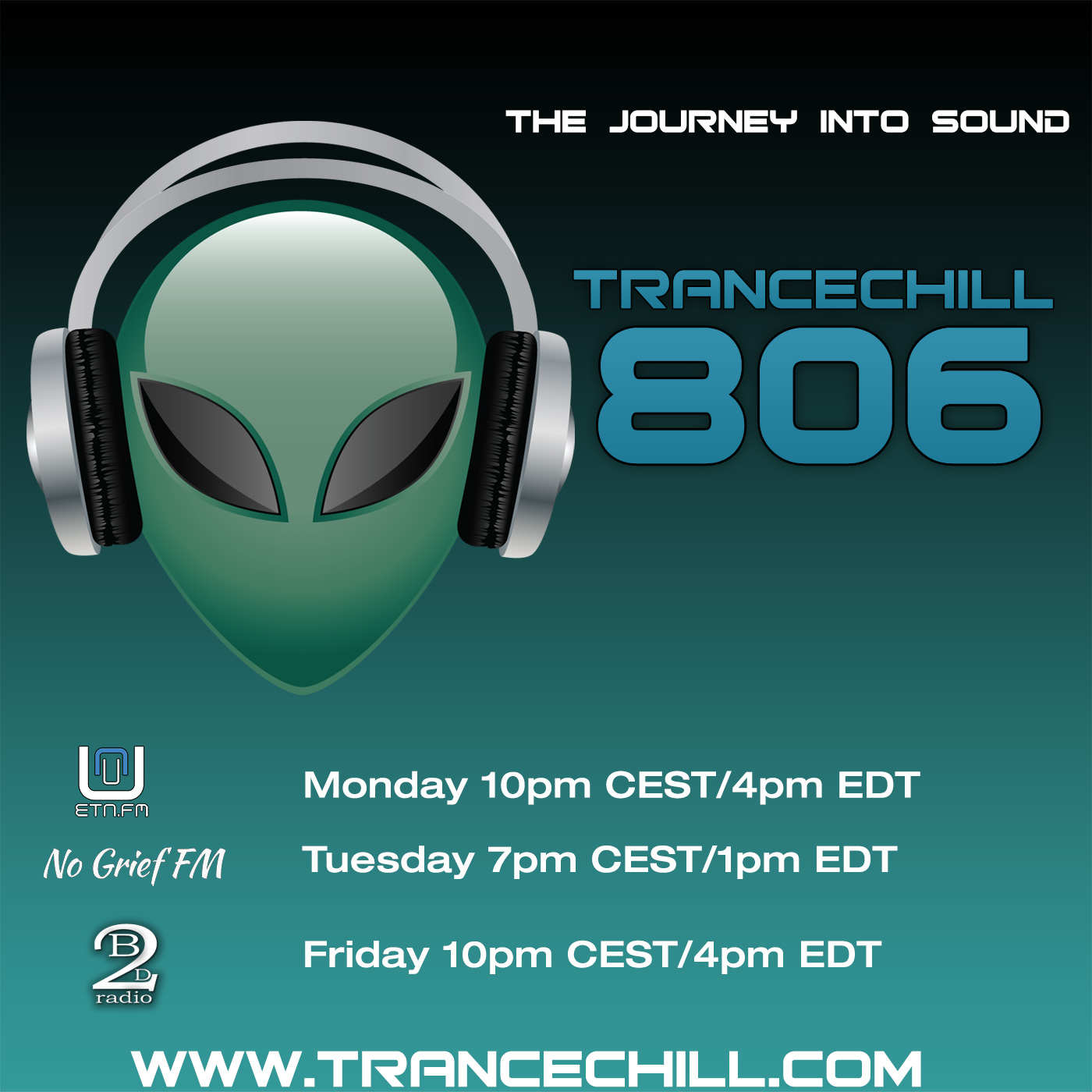 Published by skoen on 27.08.2019
This episode was first aired on ETN.fm on August 26th, 2019 at 10pm CEST/4pm EDT.
1. Ølav – Horizons [Ølav Music]
2. Mindsoundscapes – Inner Peace (Simon Fischer Remix) [TAR#138]
3. Radja Hikmawan – True Love (Original Mix) [Sundance]
4. Sean Mathews – Cote d'Azur (Extended Mix) [Armada Captivating]
5. Alex Kiyanka – I Am Not Afraid 138 (Original Mix) [Transorica]
6. Andrew Rayel & Alexandre Bergheau – We Are Not Afraid Of 138?! (Original Mix) [WAO138]
7. Atragun – Nunavut [Blue Soho]
8. Allen Watts & Christina Novelli – My Gravity (Extended Mix) [WAO138]
9. Jericho Frequency and Amelie Mae – Hide in Plain Sight (Extended Mix) [Amsterdam Trance]
10. F.G. Noise – Delphi (XiJaro & Pitch Extended Mix) [Uplift]
11. Alan Morris & Martin Drake – Deliverance (Extended Mix) [FSOE]
12. Michael Kaelios – Assassin (Original Mix) [Edge One]
13. Nathia Kate ft Tlaly Tovar – The Mission (Mariano Ballejos Extended Remix) [Suanda Dark]
14. Eugenio Tokarev – Till the End (Extended Mix) [Flashover Trance]
15. NG Rezonance & Matt Draper – Tranquillity (Pierre Pienaar Remix) [Metamorph Advance]
16. Roger Shah & Natalie Gioia – Save The World (Extended Mix) [FSOE]
17. David Surok – Never Lost Your Dream (Distant Identity Remix) [Sundance]
18. 40THAVHA – One Moment And Nothing (Extended Mix) [Uplay]
19. Allan Berndtz – The Pursuit of Happiness (Original Mix) [Abora]
20. Jeitam Osheen – Akrasia (Original Mix) [Digital Euphoria]
21. Richard Lowe – Time Stood Still (Club Mix) [Pure Trance NEON]
22. Richard Durand – Legends of the Moon (Extended Mix) [Reloaded]
23. FAWZY – When The Sun Smiles (Original Mix) [TAR#138]
Check out the episode on iTunes, TuneIn, other podcast services, on NoGrief FM this Tuesday, on Beats2Dance – Trance this Friday, or in the player below:
The next episode will first be broadcasted on ETN.fm at 9 September 2019 22:00 CEST.