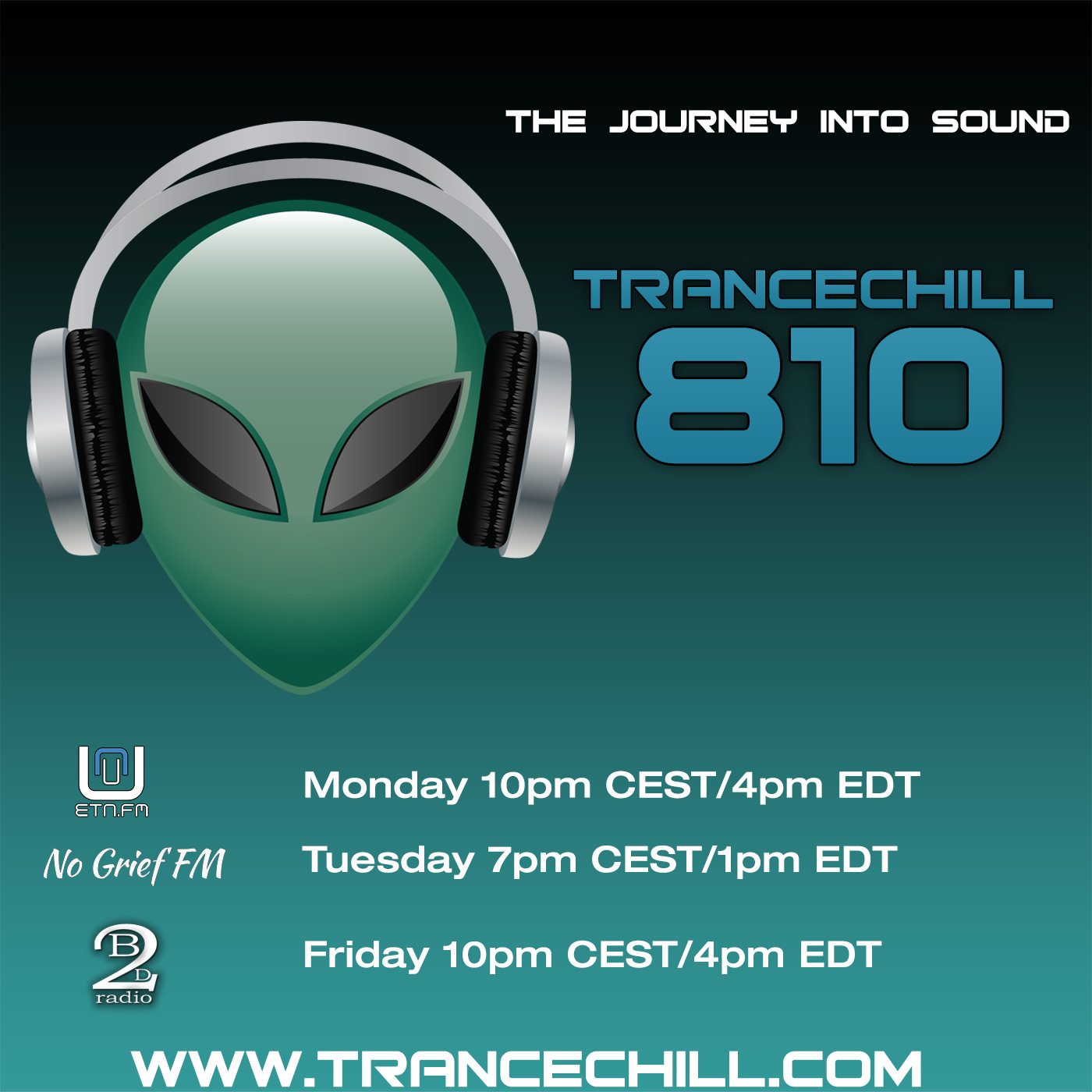 Published by skoen on 30.09.2019
This episode of TranceChill was first aired on ETN.fm on September 30th, 2019 at 10pm CEST/4pm EDT.
1. Dreamseekers Feat. Rebecca Louise Burch – The One I Hold (Original Mix) [Club Family]
2. Nico Cranxx – Nahawand [Nahawand]
3. Shabboo Harper – Infernum (Original Mix) [Neostatic]
4. Andrew Mirt – Falliettia (Extended Mix) [Trancemission]
5. Jurgen Vries – The Theme (Binary Finary Extended Remix) [Armada Captivating]
6. Planet Perfecto Knights – ResuRection (Paul Oakenfold Full On Fluoro Mix) [Perfecto]
7. Burak Harsitlioglu – Be Patient (Original Mix) [Ahura Mazda]
8. Ithur & Ella Rice – Despair (Alex Shevchenko Remix) [Sundance]
9. Remech – Elation (Original Mix) [Sub.Mission]
10. Mark Sixma – Requiem (Exis Extended Remix) [WAO138]
11. Fabrice – Luna Rossa (Original Mix) [D.Max]
12. Greg Downey – Infinity (Extended Mix) [FSOE]
13. Jackob Roenald – Rise Again (Extended Mix) [Black Sunset Platinum]
14. Lightning vs Waveband – You Were There (Extended Mix) [Full On 140]
15. Robbie Seed ft That Girl – Come Alive (Extended Mix) [Pure Trance NEON]
16. Driftmoon & Susana – Because of You (Extended Mix) [Amsterdam Trance]
17. Ferry Tayle ft Poppy – The Way Back Home (Craig Connelly Extended Remix) [Always Alive]
18. Manuel Le Saux – Battle Royale (Dustin Husain Remix) [Extrema Global]
19. Sneijder – Resonate (Extended Mix) [Afterdark]
20. Ithur – Long Road (Original Mix) [Sub.Mission]
21. Kiyoi & Eky vs Tecnosine – Sideways (Extended Mix) [Redux]
22. Max Cooper & Six Sigma – Parting Ways (Edit) [Mesh] *** Chillout track of the week ***
Check out the episode on iTunes, TuneIn, other podcast services, on NoGrief FM this Tuesday, on Beats2Dance – Trance this Friday, or in the player below:
The next episode will first be broadcasted on ETN.fm at 7 October 2019 22:00 CEST.