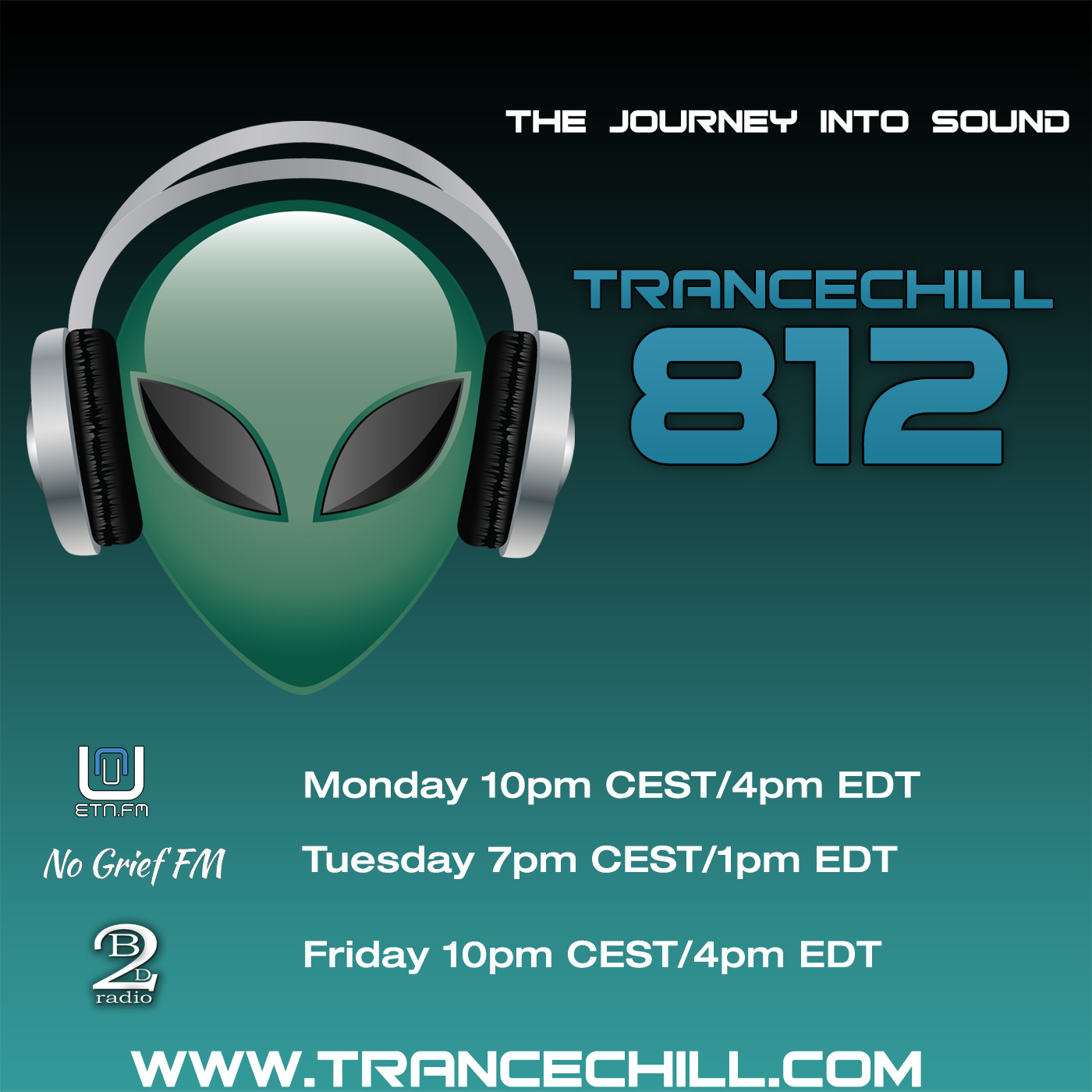 Published by skoen on 15.10.2019
This episode of TranceChill was first aired on ETN.fm on October 14th, 2019 at 10pm CEST/4pm EDT.
1. Anthematic – Fortuna (Original Mix) [Neostatic Sounds]
2. Alternate High – Run To Your Rescue (Original Mix) [Beyond The Stars]
3. Grande Piano – Black Locomotive (Original Mix) [Abora]
4. Cold Blue – Mount Everest (Factor B's Back to Base Camp Remix) [Subculture]
5. Trance Classics ft Icara – It's A Fine Day (4 Strings Extended Mix) [Carlo Resoort]
6. 4 Strings – Turn It Around (Club Mix) [Alphabet City]
7. Rubik Ft. Christina Novelli – Never Grow Old (Extended Mix) [AVA]
8. E&G – Back To Start (Vocal Mix) [White Soho]
9. HamzeH & Cari – Beautiful Places (Extended Mix) [Garuda]
10. Atragun – A Day Forever (Extended Mix) [Nahawand]
11. Dreamlife Vs Coke Montilla & Craig Mortimer – Life Above Our World (Club Mix) [Abora Skies]
12. Phillip J Ft Kim Casandra – The Sorrow Within (Extended Mix) [Amsterdam Trance]
13. Sky Angel – I Could Be (Extended Mix) [Sundance]
14. Nikolauss – Ares (Kiyoi & Eky Extended Mix) [Uplift]
15. Pierre Pienaar – Spark (Extended) [Vandit]
16. FEEL – We Are One (Steve Allen Extended Remix) [Suanda]
17. Costa Pantazis – A Little Hope Named Arson (Fisical Project Remix) [Metamorph]
18. Kinetica – Whispers [Vandit]
19. Toregualto – Highwind Ship (Uplifting Mix) [Cosmic Audio]
20. Re Locate & Simon Anthony & Katty Heath – Deeper (Extended Mix) [Amsterdam Trance]
21. Rene Ablaze & Tiff Lacey – We Have the Stars (Extended Mix) [Universal Nation]
22. Carl Daylim & Dyanesius – Elysium (Original Mix) [Sundance]
23. Project O.K – Starburst (Extended Mix) [Defcon]
Check out the episode on iTunes, TuneIn, other podcast services, on NoGrief FM this Tuesday, on Beats2Dance – Trance this Friday, or in the player below:
The next episode will first be broadcasted on ETN.fm at 21 October 2019 22:00 CEST.