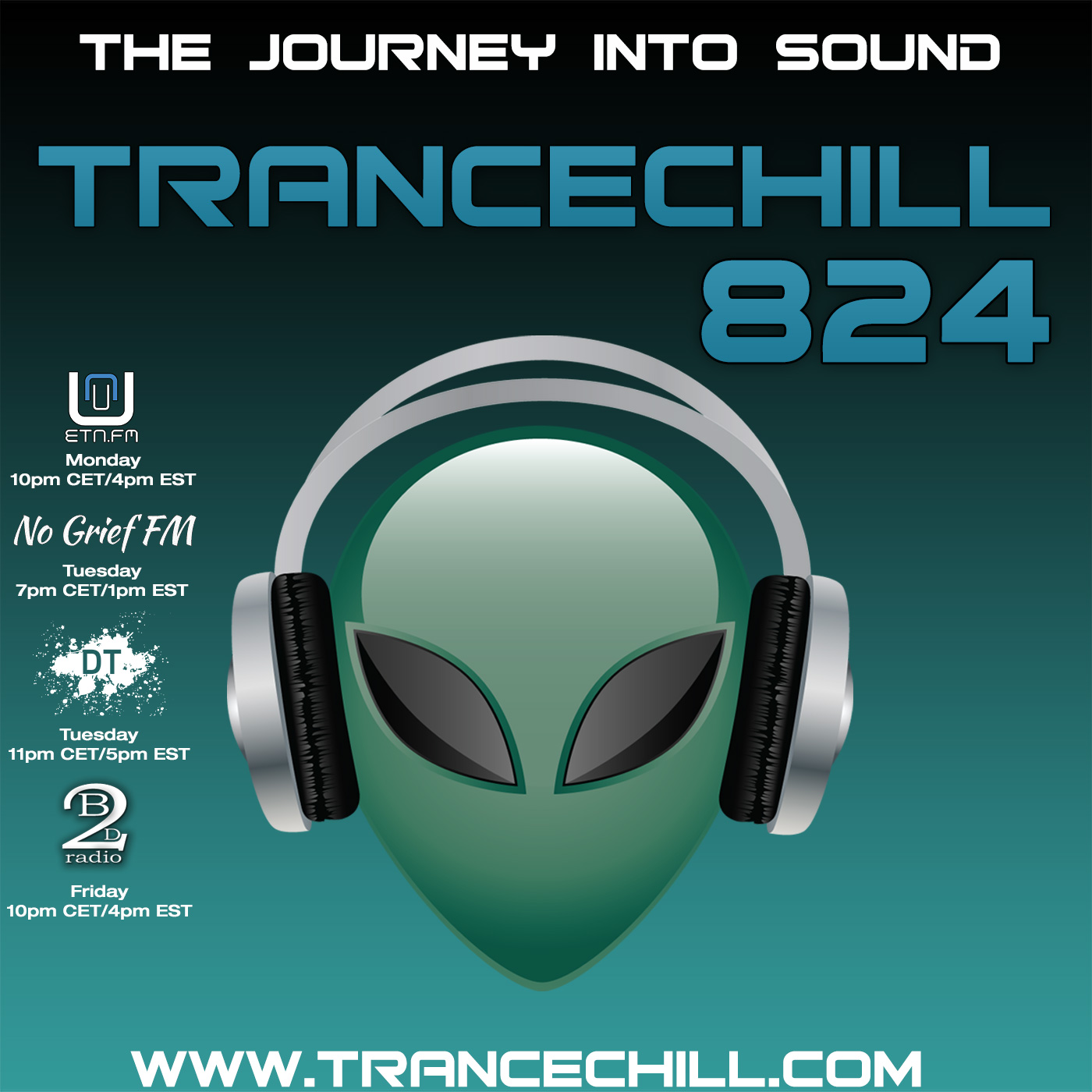 Published by skoen on 13.01.2020
This episode of TranceChill was first aired on ETN.fm on January 13th, 2020 at 10pm CET/4pm EST.
1. Fabian Linden – The Beginning (Extended Mix) [Yeiskomp]
2. Alexei Maslov – The Birth Of A New Day (Emotional Mix) [Neostatic]
3. KBK Feat. Mary Syll – Moments Of Life (Marco Mc Neil Remix) [Sundance]
4. Ronski Speed ft Linnea Schossow – Set Me To Light (Eugenio Tokarev Extended Remix) [Digital Society]
5. Cold Face – Light Blue (Original Mix) [Nahawand]
6. Iain Mitchell – Plasma (Original Mix) [Gert]
7. Eximinds – Eridanus (Extended Mix) [Garuda]
8. Ascension – Someone (Giuseppe Ottaviani Extended Remix) [Armind]
9. Chris Schweizer – The Red Pill (Extended Mix) [Armada Music Bundles]
10. NoiseTek – The Race (Original Mix) [Transorica]
11. Planet Perfecto Knights – ResuRection (Paul Oakenfold Full On Fluoro Mix) [Perfecto]
12. Pink Floyd – Shine On The Dark Side of The Moon (Neptune Project's Out There With Pluto Mix) [FREE]
13. Fredix – Adrenalin (Original Mix) [Neostatic]
14. Kev Wild – Morphasphere (Phil Reynolds Remix) [HQ]
15. Ferry Tayle & Elucidus – Fremont (Extended Mix) [FSOE Fables]
16. Gregorio Costantino – In Absentia (Original Mix) [Sundance]
17. Liquid Soul & DJ Dream – Liquid Dream (Sean Tyas Remix) [Iboga]
18. Costa Pantazis – Now You See It (Glynn Alan Remix) [Metamorph]
19. Dementia – There Is Hope (Original Mix) [Massive Drive]
20. Mazeev – Rainbow (Original Mix) [TAR#138]
21. D-SP – Space Sun (Original Mix) [Serendipity Muzik]
22. Artifi ft Xan – The Calling (Extended Mix) [Masana]
23. Cedric Lass – Life (Original Mix) [Intense Emotions]
24. Leroy Moreno – Empress (Extended Mix) [Armada Captivating]
25. Lauri Six ft Emma Bucaya – Stay a Bit Longer (Derek Palmer Remix) [Emergent Skies]
Check out the episode on iTunes, TuneIn, other podcast services, on NoGrief FM & Discover Trance Radio this Tuesday, on Beats2Dance – Trance this Friday, or in the player below:
The next episode will first be broadcasted on ETN.fm at 20 January 2020 22:00 CET.