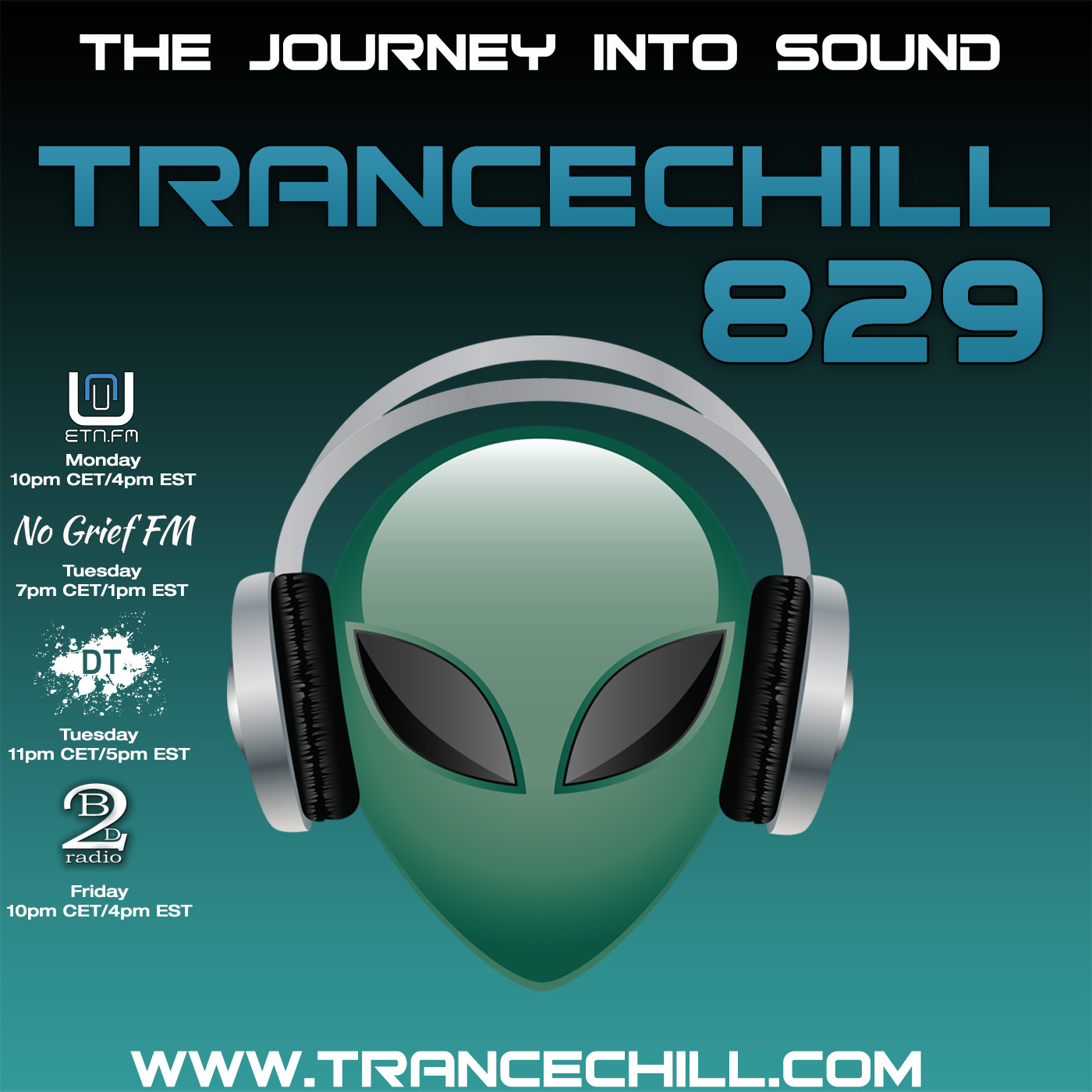 Published by skoen on 17.02.2020
This episode of TranceChill was first aired on ETN.fm on February 17th, 2020 at 10pm CET/4pm EST.
1. Barthezz – On The Move (Dumonde Remix) [United]
2. A & Z with Zein Hallak – Falling (Extended Mix) [FSOE]
3. Adam Ellis & Charles Tsai – Six Stolen Kisses (Extended Mix) [Ellicit]
4. Iain Mitchell – Cold Front (Original Mix) [Gert]
5. Hiromori Aso – Ephemeral (Original Mix) [interflow uplifting]
6. Fischer & Miethig ft Aeron Komila – Rise Again (Vocal Mix) [Ultima Audio]
7. Sean Mathews – Cerulean (Extended Mix) [FSOE]
8. Cold Blue – Golden Leaves (Extended Mix) [Black Hole]
9. Nikolauss – 3rd Moon (Original Mix) [Extrema Global]
10. MoonRiser – Voices From The Past [Progressive Vibes Dark]
11. Giuseppe Ottaviani – Time To Play (Extended Mix) [Armind]
12. TyDi & JES – Say The Word (Ciaran McAuley Extended Remix) [Black Hole]
13. Victor Special – Into Infinity (Original Mix) [Sundance]
14. Danny Eaton – Earth Angel (Extended) [VANDIT]
15. N-Trance – Set You Free (Jase Thirlwall Remix) [All Around The World]
16. Estigma – Renovatio (Original Mix) [Perceptive]
17. Matthias Bishop – City of Angels (Airdream Remix) [interflow uplifting]
18. Daniel Kandi – Nova II (The Second Journey) (Extended Mix) [Always Alive]
19. The Blizzard – Blue Hour (Solarstone Extended Retouch) [Pure Trance]
20. Cyril Ryaz – Shoganai (Original Mix) [Ultima Audio]
21. Joulez – Lifting Of Soul (DreamLife Remix) [Sundance]
22. Snatt & Vix ft Diana Leah – Soapte (Bogdan Vix & Claudiu Adam Extended Remix) [Who's Afraid Of 138?!]
23. Miroslav Vrlik – Sundown (Rysto Remix) [ART]
24. Burak Harsitlioglu – On My Own (Hard Trance Mix) [Ahura Mazda Nitro]
25. 3 Drives On A Vinyl – Greece 2000 (Original Extended) [ZYX]
Check out the episode on iTunes, TuneIn, other podcast services, on NoGrief FM & Discover Trance Radio this Tuesday, on Beats2Dance – Trance this Friday, or in the player below:
The next episode will first be broadcasted on ETN.fm at 24 February 2020 22:00 CET.