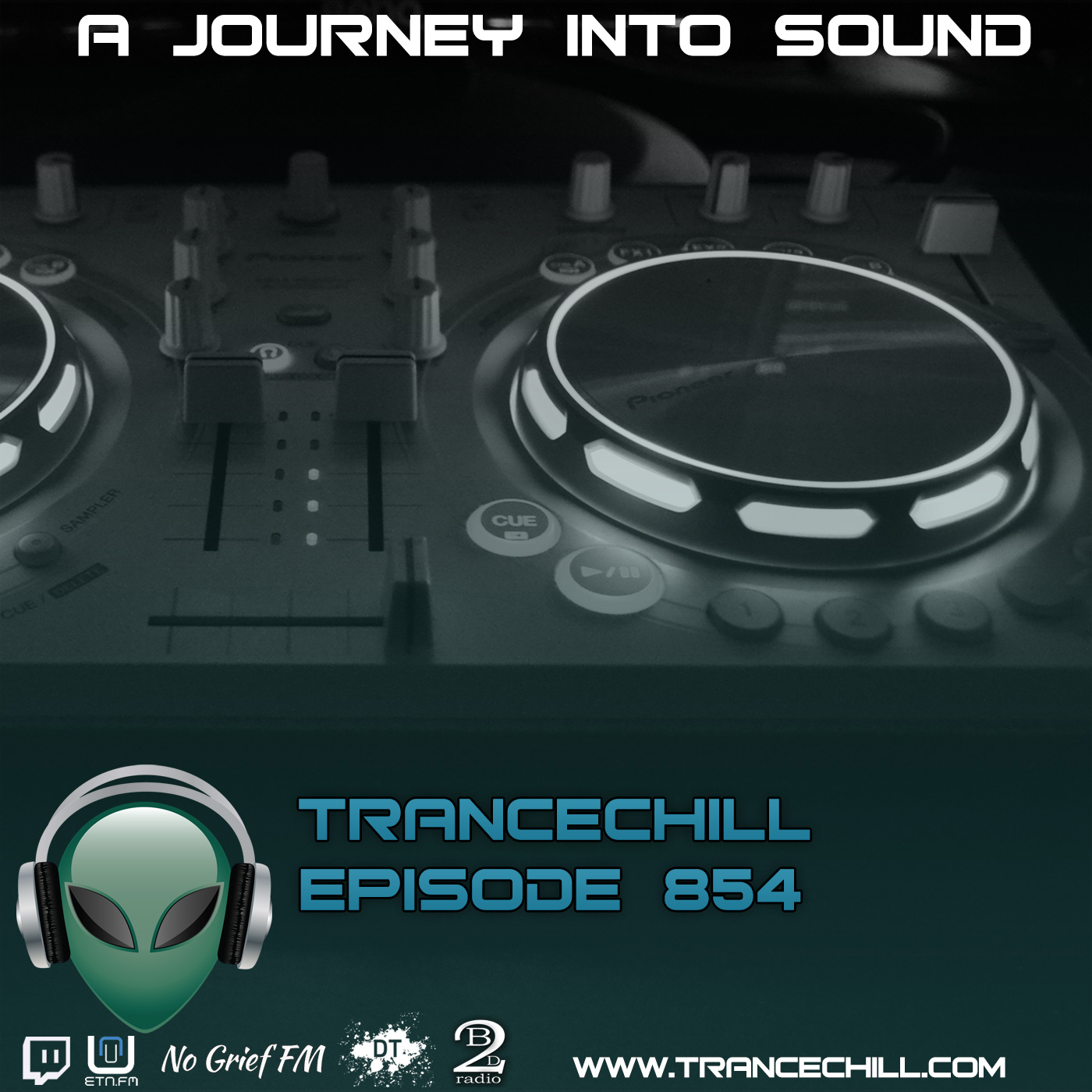 Published by skoen on 10.08.2020
This episode was streamed live on Twitch.tv/djskoen and broadcasted live on NoGrief FM at August 8th, 2020 at 22:00 CEST/16:00 EDT.
1. Christina Novelli – I'm Ok (Allen Watts Extended Remix) [Black Hole]
2. LTN – Id Go Back (Dave Neven Extended Remix) [AVA]
3. Ronski Speed pres Sun Decade ft Emma Hewitt – Lasting Light (Exolight & Suncatcher Remix Extended) [Euphonic]
4. MaRLo – Superspace (FORCES Remix) [Reaching Altitude]
5. KINETICA meets Pete Delete – To The Point (Extended Mix) [FSOE Clandestine]
6. MODify – Work It, Fix It (Original Mix) [Ultima Audio]
7. Oleg Kozlov – Good Memory (Original Mix) [Gert]
8. Alan Morris – United (Extended Mix) [FSOE]
9. Kiran M Sajeev – Someone Like You (Ferry Tayle Extended Remix) [Amon Vision]
10. Mike Sang – Elevate (Atragun Remix) [Sub.Mission]
11. KBK & Grande Piano Feat. Agata Pasternak – Mystery Of Tomorrow (Vocal Mix) [Sundance]
12. Eloquentia & Jo Cartwright – How Deep Is Your Touch (Extended Mix) [Molekular Sounds]
13. JPL and Jason van Wyk & Cat Martin – Unsteady (Pierre Pienaar Extended Remix) [Black Hole]
14. Matthias Bishop – Summer Wind (Milosh K Remix) [Aural Sonic]
15. Corti Organ & Sarah De Warren – Better One (Roman Messer Extended Remix) [inHarmony Music]
16. Ciaran McAuley & Susana – Daring To Love (Extended Mix) [Nocturnal Knights Music]
17. Ashley Gibson – Ray Of Light (Original Mix) [Neostatic]
18. Sundancer, Derek Palmer & Hidden Tigress – Call of Neptune (Original Mix) [Nahawand]
19. Gareth Emery ft. Annabel – You'll Be OK (Giuseppe Ottaviani Extended Remix) [Create Music]
20. Airdream & Calvin O'Commor – Daylight (Extended Mix) [State Control]
21. Internal Tune – Eternal Sunshine (Original Mix) [Ultima Audio]
22. Shari Bright – Above & Beyond (2×20 Extended Mix) [Phoenix]
23. Reorder & Xijaro & Pitch – Elevate (Extended Mix) [Who's Afraid Of 138?!]
24. Roman Messer & Feel – Reflection (Ahmed Romel Extended Remix) [Suanda Music]
25. Rafael Osmo & Spectral – World Cup (Original Mix) [Entrancing Music Relentless]
26. Lost Witness & Laura-Ly – Carry Me Home (Extended Mix) [Amsterdam Trance]
Check out the episode on iTunes, TuneIn, other podcast services, on NoGrief FM & Discover Trance Radio this Tuesday, on Beats2Dance – Trance this Friday, or in the player below:
The next episode will first be broadcasted on Twitch.tv/djskoen at 16 August 2020 22:00 CEST & on ETN.fm at 17 August 2020 22:00 CEST.