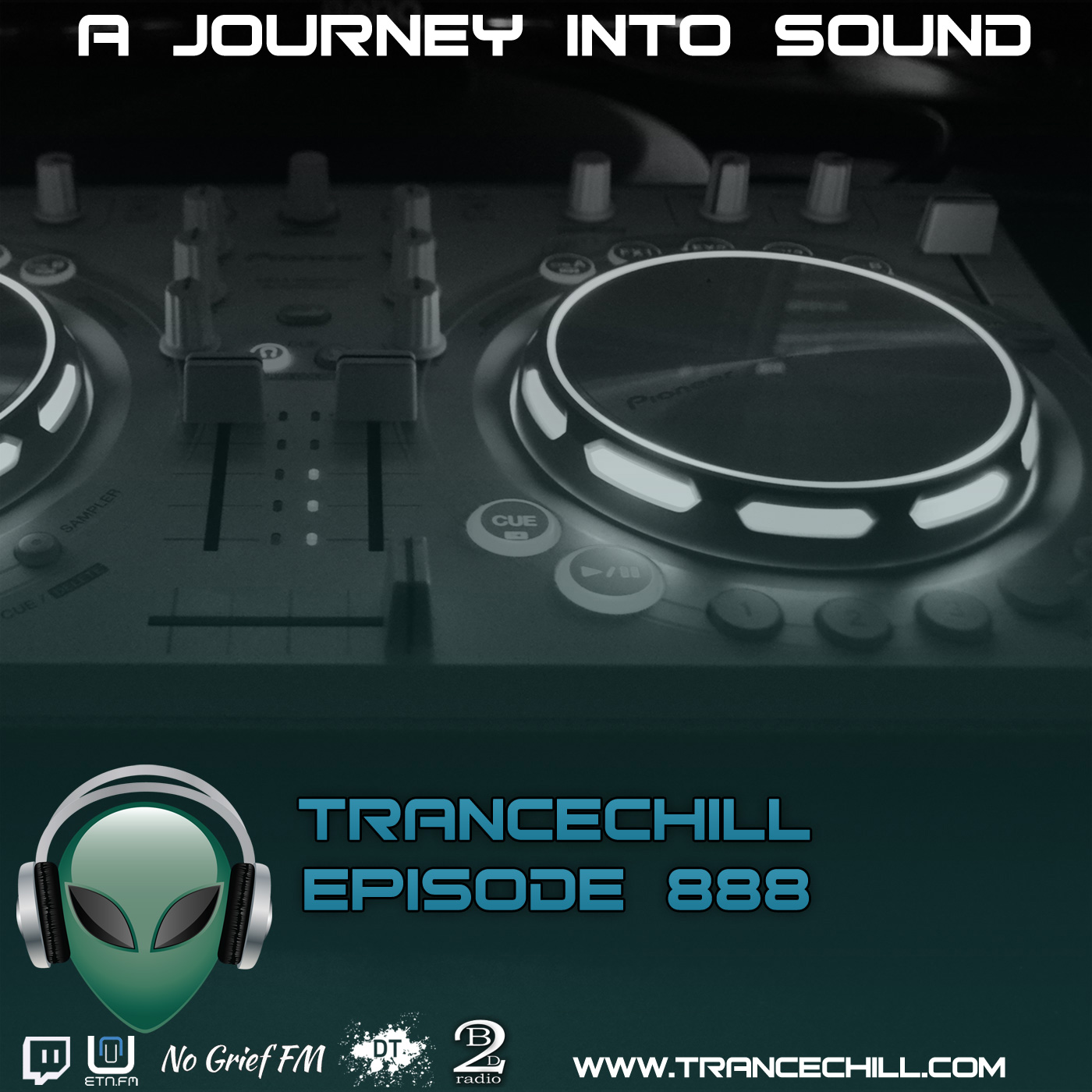 Published by skoen on 12.04.2021
This episode was first aired live on Twitch.tv/djskoen and Mixcloud.com/skoen on April 2nd at 9pm CEST/3pm EDT. The episode was first broadcasted on ETN.fm on April 12th, 2020 at 10pm CEST/4pm EDT.
1. Ash K & Junior – Make a Difference (Original Mix) [Nahawand]
2. Liddell – Ocean Sky (Carlos Martz Remix) [Sundance]
3. Miroslav Vrlik & Dave Steward – The Pressure (Extended Mix) [Ablazing]
4. Will Rees & Rhys Elliott – Infinite (Extended Mix) [Regenerate]
5. Terra V. – Back To Life (Hagane Shizuka Remix) [Sahara]
6. Racoon – Elysium (Extended Mix) [Recordjet]
7. Rafael Osmo – Reunion (Original Mix) [In Trance Music]
8. DreamLife & ZeroMusiX – Ocean Waves (Original Mix) [Liquid Emotion]
9. Kita-Kei – Golden Plains Under The Blue Sky [TAR#138]
10. A.R.D.I. & Sean Ryan – I Am (Extended Mix) [AVA White]
11. Myde & Sharon Valerona – For Better Days (Extended Mix) [Amsterdam Trance]
12. Jake & Almo x Jox ft Snowman – Damaged Goods (Original Mix) [Yeiskomp]
13. Danny Legatto – Serenity Of Nature (Original Mix) [Sundance]
14. Ruben De Ronde x Elevven – Lucky Penny (XiJaro & Pitch Extended Remix) [A state of Trance]
15. Fabio XB & Liuck ft Christina Novelli – Step Into The Light (Jase Thirlwall Extended Remix) [Digital Society]
16. Victor Special – Far Away From Lovely Places [Ultra]
17. Misja Helsloot & Ylona – See You Go (Extended Mix) [We Are Trance]
18. Jhonny Vergel – Purpose (Extended Mix) [Defcon]
19. Kita-Kei – First Step [TAR#138]
20. Mohamed Neptune – Enchante (Extended Mix) [Edge One]
21. Liam Wilson – Light At The End (Extended) [Vandit]
22. Christopher Corrigan – Before Your Eyes (Extended Mix) [Uplift]
23. Hypersia & Amir Farhoodi – Dreamland (Extended Mix) [Interplay]
24. Danny Eaton & Fenna Day – All Smoke & Mirrors (Costa Extended Mix) [RazNitzan]
25. Saad Ayub & Jaren – Give In To The Sun (Andy Teixeira Remix) [VRTN]
26. The Thrillseekers pres Hydra – Amber (Hydra's Altered State Extended Mix) [FSOE]
Check out the episode on iTunes, TuneIn, other podcast services, on Discover Trance Radio this Tuesday, NoGrief FM this Thursday, on Beats2Dance – Trance this Friday, or in the player below:
The next episode will first be broadcasted on Twitch.tv/djskoen & Mixcloud.com/skoen at 11 April 2021 21:00 CEST & on ETN.fm at 19 April 2021 22:00 CEST.