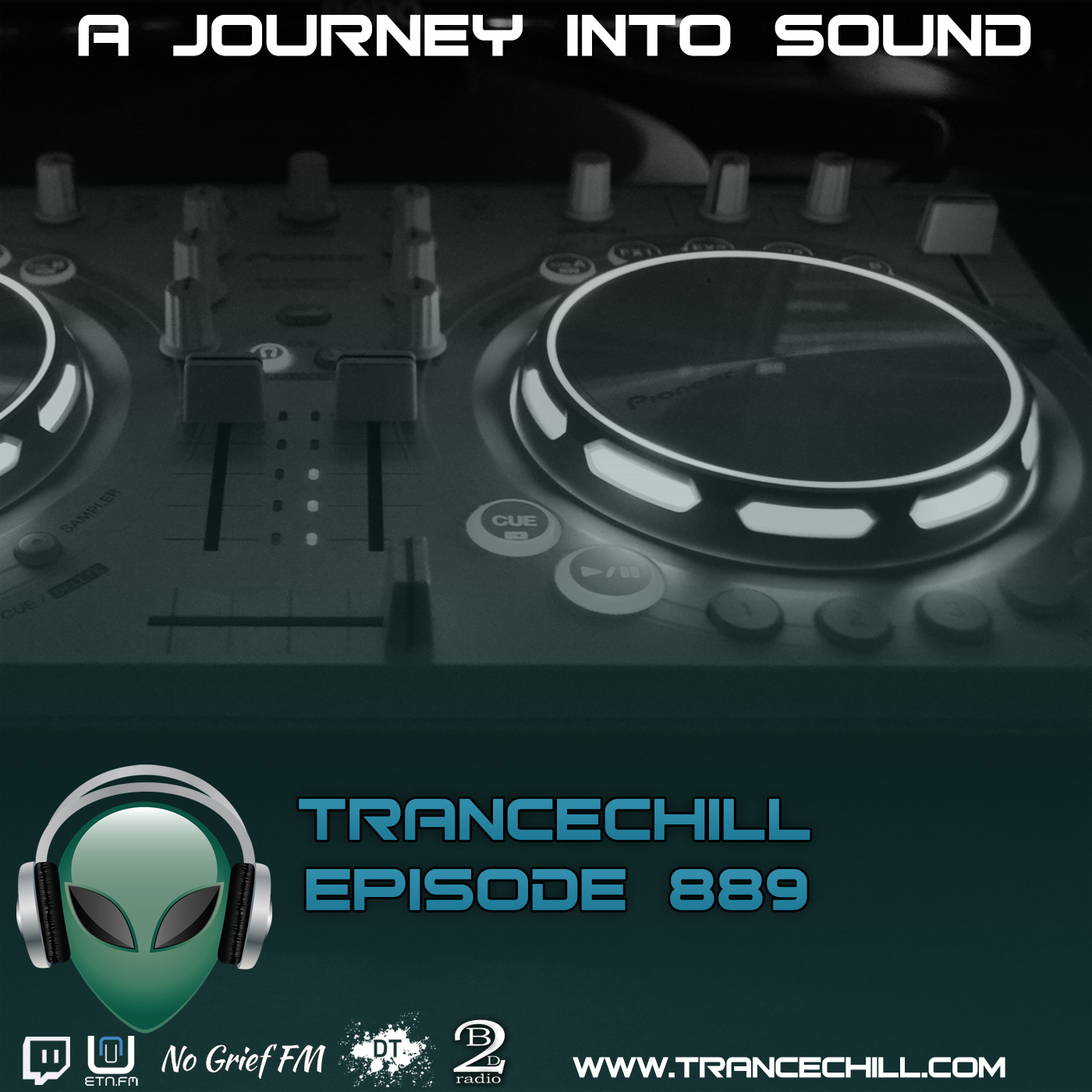 Published by skoen on 19.04.2021
This episode was first aired live on Twitch.tv/djskoen and Mixcloud.com/skoen on April 11th at 9.10pm CEST/3.10pm EDT. The episode was first broadcasted on ETN.fm on April 19th, 2020 at 10pm CEST/4pm EDT.
1. XjO – Kierans Theme (Original Mix) [Progressive Vibes]
2. Abide ft. Miguel Angel Castellini – Soul Treasures (W!SS Remix) [Liveyourlife]
3. Ka-Da – Last Hero (Original Mix) [Liquid Emotion]
4. London & Niko – Summer Flowers (Extended Mix) [Sundance]
5. FAWZY & J.O.S.E. – Club Lights (Gayax Remix) [Nahawand]
6. James Kitcher & Adam Taylor with Vic Blonde – Beacon of Light (Extended Mix) [Extrema Global Music]
7. Sunday 9pm – Lost (Original Mix) [Tecnomind Uplifting]
8. Checho Suarez – Restart (Atragun Remix) [Aural Sonic]
9. Richard Durand & Christina Novelli – Save You (Cold Blue Extended Remix) [Magik Muzik]
10. Patrick Mayers – Interstellar (Original Mix) [TAR#138]
11. Sunlounger – Hello Sunrise (Roger Shah Extended Uplifting Sunrise Mix) [Black Hole]
12. Elissandro & InStars – No Te Vayas (Original Mix) [Sundance]
13. Dmpv & Anveld – Metamorphosis (Extended Mix) [Last State]
14. Rene Ablaze ft Sarah De Warren – The One (Extended Mix) [Nocturnal Knights Music]
15. Abide – I'm With You (Original Mix) [Nrgized Audio]
16. Craig Connelly ft Megan McDuffee – Keep Me Believing (Extended Mix) [Higher Forces]
17. Air Project – The Beauty Of Nebula (Arsen Gold Remix) [Sundance]
18. Andres Selada – Icarus (Atragun Remix) [D.Max]
19. Gregory Bakay – Spirit of Freedom (Original Mix) [Tecnomind Music]
20. Lilly Sinatra & Ted Dy – Sahara (Original Mix) [Pegasus Music]
21. Ciaran McAuley – Isla (Chris SX Extended Remix) [Digital Society]
22. Jon The Dentist – Inceptor (Extended Mix) [Redux Magic]
23. Etasonic – Avalon (Etasonics East Sky Mix) [Beyond The Stars]
24. DreamLife & Grande Piano & Agata Pasternak – Never Again (Extended Mix) [Abora]
25. Madwave – Vooteta (Extended Mix) [Phoenix]
26. Nikolauss and John O'Callaghan – Blaithin (Extended Mix) [Subculture]
Check out the episode on iTunes, TuneIn, other podcast services, on Discover Trance Radio this Tuesday, NoGrief FM this Thursday, on Beats2Dance – Trance this Friday, or in the player below:
The next episode will first be broadcasted on Twitch.tv/djskoen & Mixcloud.com/skoen at 18 April 2021 21:00 CEST & on ETN.fm at 26 April 2021 22:00 CEST.