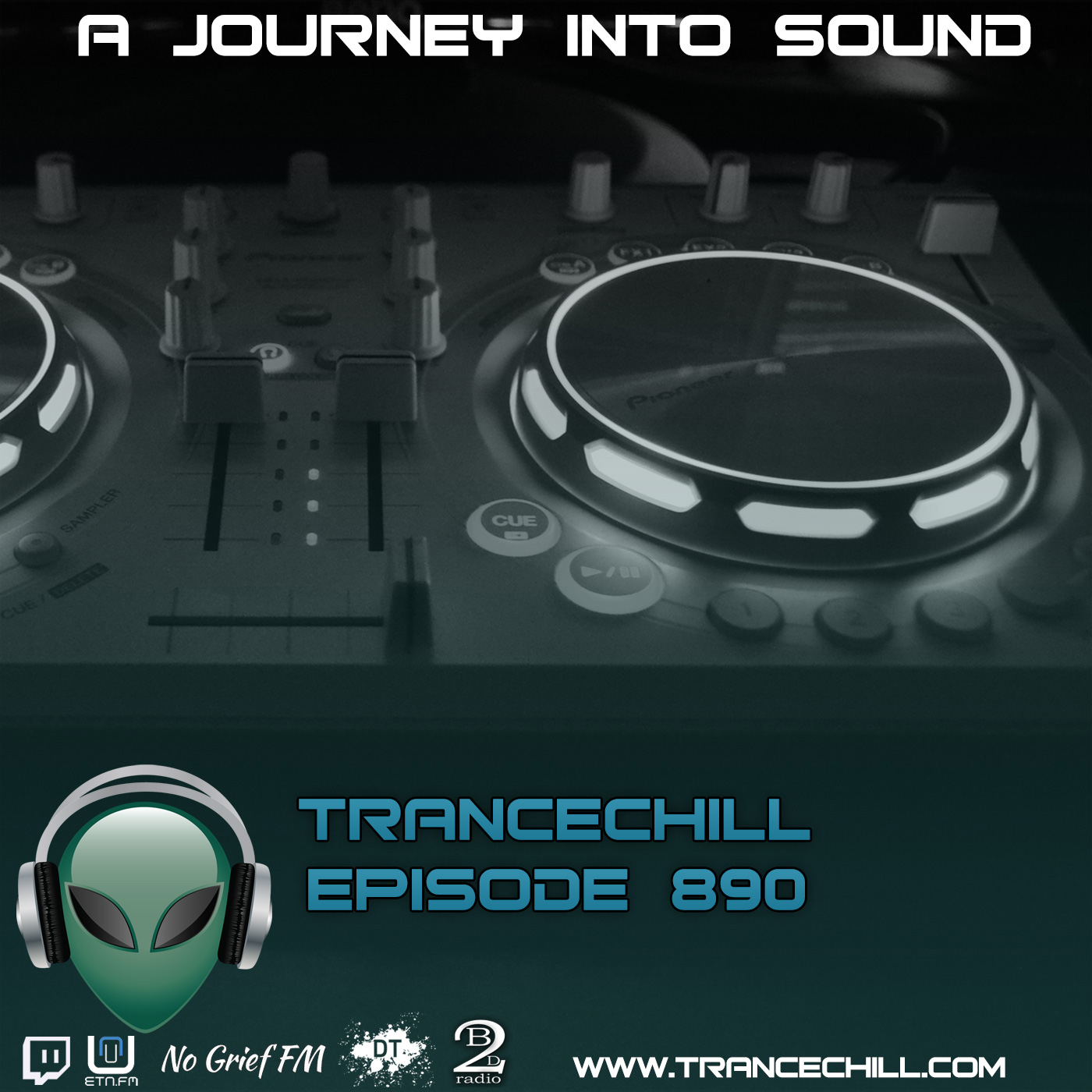 Published by skoen on 26.04.2021
This episode was first aired live on Twitch.tv/djskoen and Mixcloud.com/skoen on April 18th at 9pm CEST/3pm EDT. The episode was first broadcasted on ETN.fm on April 26th, 2020 at 10pm CEST/4pm EDT.
1. Atragun Feat. LeHaig – Dandy (Original Mix) [Sundance]
2. Victor Special – Veronica's Diary (Original Mix) [Shamania Music]
3. Cod3@dj – Frozen World (Original Mix) [Gert]
4. D72 – Wonderful World (Extended Mix) [TAR#138]
5. Guava – Lucid Dreaming (IanT Remix) [Sundance]
6. Brian Murphy – Oblivion (Original Mix) [Alveda Liquid]
7. Alex Kiyanka – Horizon (Original Mix) [Gert]
8. Leo Van Goch & The Sixth Sense – Astrology (Original Mix) [Sub.Mission]
9. Clubnace – Drive (Extended Mix) [Uplay]
10. REMECH – Far Away (Extended Mix) [Silent Shore Records]
11. Jackob Rocksonn – Victims Whisky (Extended Mix) [Butterfly Dark]
12. The Morrighan – Remember (To The Millennium) (Lange Remix) [Serious]
13. Salt Tank – Dimension (Salt Tanks Voices of Reason Mix) [Hooj Choons]
14. William Orbit – Barber's Adagio For Strings (Ferry Corsten Remix) [WEA]
15. Airscape – L'Esperanza (DJ Tiesto Remix) [Xtravaganza]
16. 4 Strings – Diving (Hiver & Hammer's Different Gear Remix) [Liquid]
17. Binary Finary – 1998 (Alex M.O.R.P.H. Remix) [Armada]
18. Robert Miles – Children (Sean Tyas Remix) (Fast Distance Intro Rework) [Vinous Heart]
19. Faithless – Tarantula [RCA]
20. Paul elov8 Smith – Code Blue (Original Mix) [Yeiskomp Velocity]
21. Acues – Beatus Ille (Extended Mix) [Defcon]
22. Dave Steward – The Gains (Original Mix) [Nu:Chain Music]
23. DJ Xboy & Joorg Matt – Thoughts (Corrie Theron Remix) [Nahawand]
24. Dreamcast – Be There (Original Mix) [Sub.Mission]
25. Sanani Tatio – Eyra (Original Mix) [Nahawand]
26. Ed Sánchez – Sarah´s Dream (Original Mix) [Pegasus Music]
Check out the episode on iTunes, TuneIn, other podcast services, on Discover Trance Radio this Tuesday, NoGrief FM this Thursday, on Beats2Dance – Trance this Friday, or in the player below:
The next episode will first be broadcasted on Twitch.tv/djskoen & Mixcloud.com/skoen at 18 April 2021 21:00 CEST & on ETN.fm at 26 April 2021 22:00 CEST.