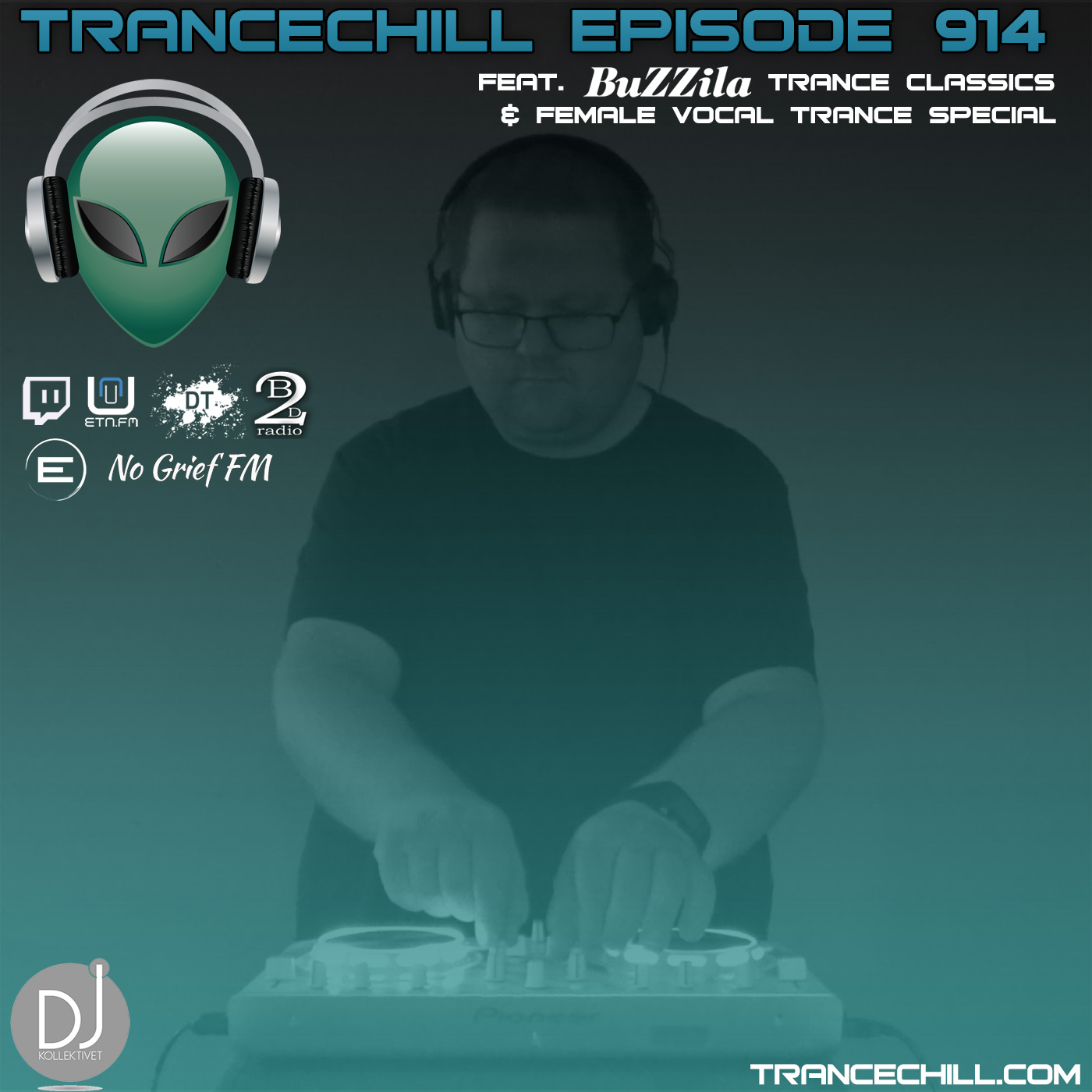 Published by skoen on 18.10.2021
This episode was first aired live on Twitch.tv/djskoen & Twitch.tv/DJKollektivetNorge on October 17th, 2021 at 9pm CEST/3pm EDT. The episode was first broadcasted on ETN.fm on October 18th, 2021 at 10pm CEST/4pm EDT.
Female Vocal Trance Special
1. Gareth Emery Ft. Wayward Daughter – Reckless (Gareth Emery And Luke Bond Extended Remix) [Garuda]
2. Marco Torrance Feat Tiff Lacey – Dancing Brave (Abstract Vision & Elite Electronic Remix) [Akustika]
3. Roman Messer & Cari – Serenity (Eximinds Extended Remix) [Suanda Music]
4. Lange Feat Emma Hewitt – Live Forever (Original Mix) [Maelstrom]
5. Giuseppe Ottaviani & Lucid Blue – Be the Angel (Extended Mix) [Black Hole]
6. The Thrillseekers With Stine Grove – How Will I Know (Extended Club Mix) [FSOE]
7. Robbie Seed ft That Girl – Behind That Pretty Smile (Extended Mix) [Vandit Next Generation]
8. C-Systems & Hanna Finsen – Not Giving Up (Extended Mix) [Molekular Sounds]
9. DT8 Project ft. Andrea Britton – Winter (Solis & Sean Truby vs Ultimate Extended Remix) [WAO138]
10. Andy Moor & RAM Feat. Christina Novelli – All Gone (RAM Uplifting Mix) [WAO138]
11. Nektarios Meets Kirsty Hawkshaw & Jan Johnston – Invisible Walls (Trance Arts Remix) [High Contrast Nu Breed]
12. JES – Imagination (Will Atkinson Extended Remix) [Magik Muzik]
BuZZila Trance Classics
Check out the episode on iTunes, TuneIn, other podcast services, on Discover Trance Radio this Tuesday, on Elusive.FM this Wednesday, NoGrief FM this Thursday, on Beats2Dance – Trance this Friday, or in the player below:
The next episode will first be broadcasted on Twitch.tv/djskoen & Twitch.tv/DJKollektivetNorge at 17 October 2023 22:00 CEST & on ETN.fm at 25 October 2021 22:00 CEST.