Episode 922 feat. BuZZila Trance Classics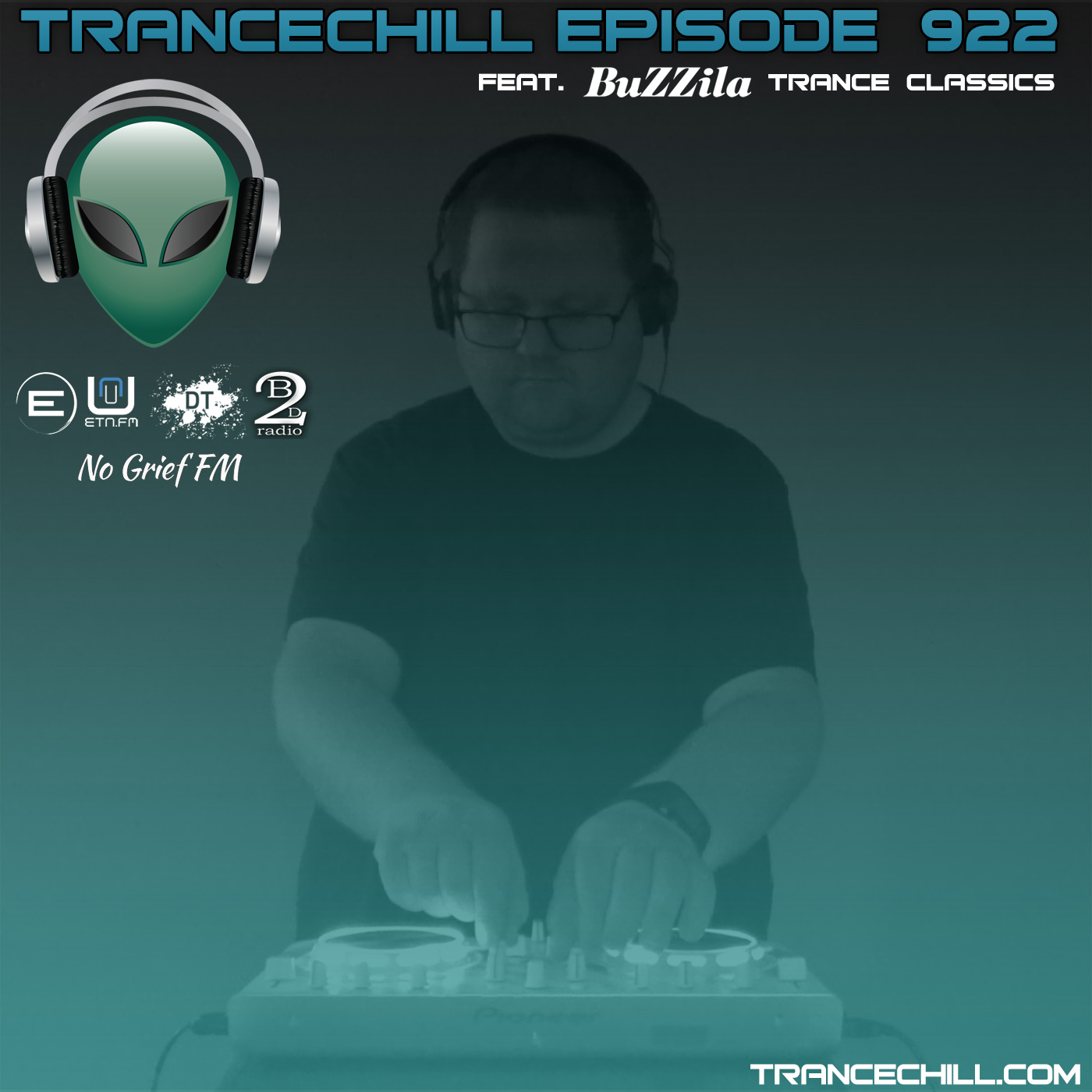 Published by skoen on 13.12.2021
This episode was first broadcasted on ETN.fm on December 13th, 2021 at 10pm CET/4pm EST.
Latest prime cuts
1. David Tort x Laura van Dam – Acid Rave [Doorn]
2. The Trance Ensemble – Love Like This (Extended) [Cenium]
3. Above & Beyond Feat. Richard Bedford – Sun & Moon (Ilan Bluestone Extended Mix) [Anjunabeats]
4. Alan West – Coral Sands (Ula Remix) [Sub.Mission]
5. Dan Thompson – Airbourne (Extended Mix) [Coldharbour]
6. Ash K & Junior – Warm Winds (Original Mix) [Nahawand]
7. KAII – Chasing Summer (Original Mix) [Progressive Vibes Music]
8. Airdream – Reality (Manuel Rocca Remix) [Sub.Mission]
9. Michele Cecchi – Strength and Honor (Original Mix) [TAR#138]
10. W!SS feat. LeHaig – Grinta (Original Mix) [Entrance]
11. CarHer – Flashlight (Original Mix) [Gert]
12. Sam Fletcher – Confusion (Original Mix) [High Emotions]
13. Alexey Lukianov – Beautiful Sakhalin [Neostatic]
14. Elgfrothi – I Don't Want To Go To Heaven (Extended Mix) [Sounds Of The Stars]
BuZZila Trance Classics
15. Micro Tools – Triomphe De L'amour (Plastic Angel Remix)
16. Robert Miles – One & One Featuring Maria Naylor (Original Mix)
17. Armin van Buuren – Mirage (Martjin Ten Velden Remix)
18. Three Drives – Sunset On Ibiza (Original Mix)
19. Ayla – Ayla (DJ Taucher Remix)
20. C.M. – Dream Universe (Original Mix)
21. Chakra – I Am (Original Mix)
22. Jam & Spoon – Follow Me (Original Mix)
23. Sasha – Xpander (Original Mix)
Check out the episode on iTunes, TuneIn, other podcast services, on Discover Trance Radio this Tuesday, on Elusive.FM this Wednesday, NoGrief FM this Thursday, on Beats2Dance – Trance this Friday, or in the player below:
The next episode will first be broadcasted on ETN.fm at 20 December 2021 22:00 CET.