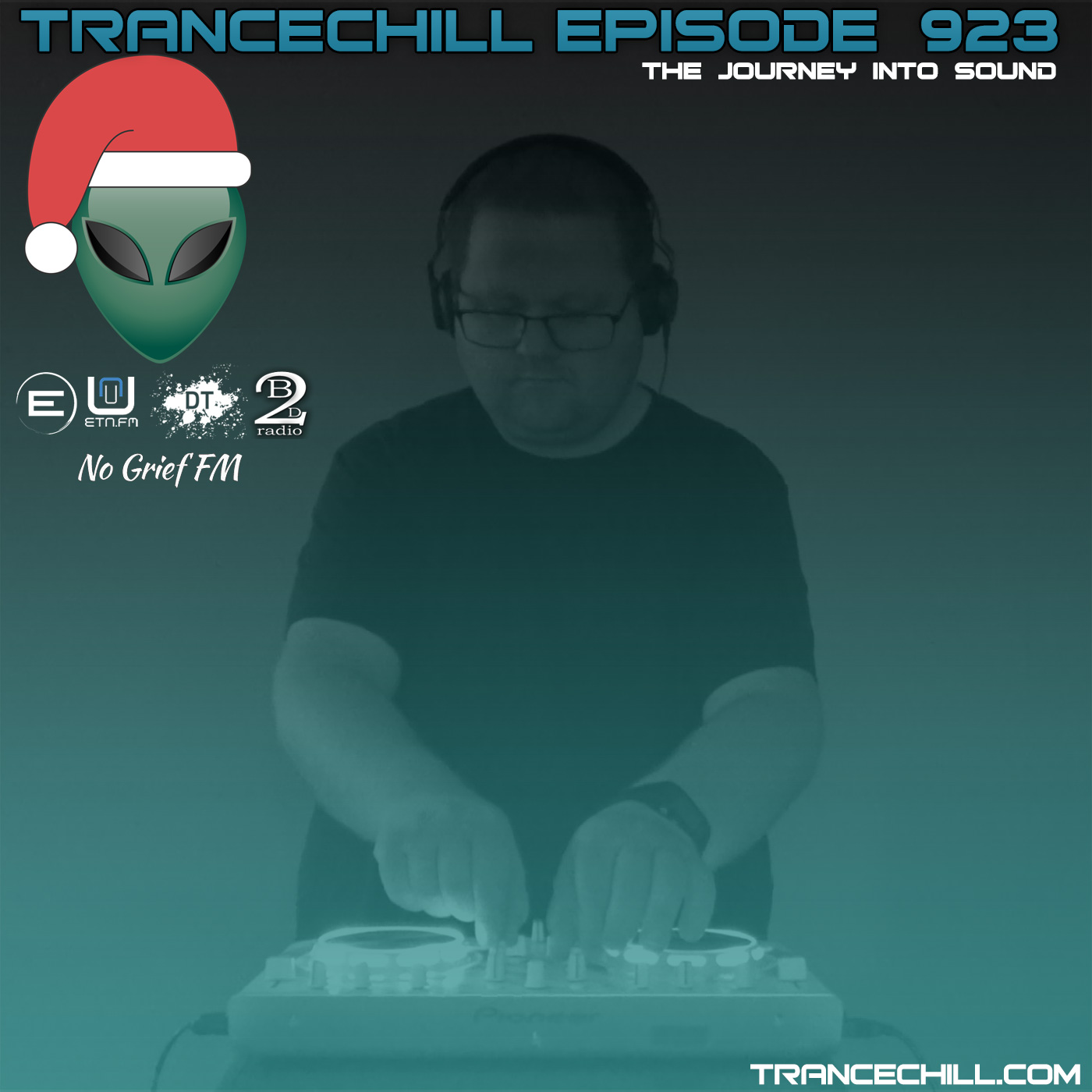 Published by skoen on 20.12.2021
This episode was first broadcasted on ETN.fm on December 20th, 2021 at 10pm CET/4pm EST.
1. 40Thavha – Christmas Together (Extended Mix) [Imperfect]
2. Wol-Demaar – I Feel (Original Mix) [Progressive Vibes Music]
3. Johnny E – The Influence (Extended Mix) [Neostatics Vision]
4. SounEmot – The Best of You (InStars Remix) [High Emotions]
5. InStars – Solo Pienso en ti (SounEmot Remix) [SounEmot]
6. 4 Strings – The Air We Breathe (Extended Mix) [Carlo Resoort]
7. Mark Sherry – Take Me (Extended Mix) [Outburst]
8. Shugz & Symmetrik – Triplicity (Extended Mix) [Subculture]
9. Axis Y pres Atmospherika – Biosfera (Braulio Stefield Remix) [Skyline]
10. Laura May – Spring Box [Radiation]
11. DJ Dean – Magic Nights (extended mix) [Dean Beatz]
12. Lost Witness Feat Andrea Britton – Wait For You (John O'callaghan Extended Remix) [ASOT]
13. Sean Tyas & Shelby Merry – Someday (Story of Oz Extended Remix) [Deep In Thought]
14. Mark Versluis Feat. Corinna Jane – Morning Shivers (Extended Mix) [Redux]
15. Clay C – This Is It (Extended) [VANDIT]
16. Kiyoi & Eky & Amin Salmee – Wingless Angel (Extended Mix) [Digital Society]
17. James Dust & Alternate High – The Alliance (Extended Mix) [State Control]
18. Will Rees – Outset Theme (Extended Mix) [Subculture]
19. Dark By Design & JimZima – Dance Anarchist (Extended Mix) [Hard Trance Europe]
20. Sailing Airwave & Airblast – Saturn's Falling (Extended Mix) [Emergent Skies]
21. Lr Uplift – Don't Go Away (Extended Mix) [Abora Skies]
22. Christopher Corrigan – Everything (Extended Mix) [Suanda True]
23. Jimmy Chou – Aftershock (Original Mix) [Antares Sound]
24. Snatt & Vix ft. Neev Kennedy – At The End Of The Day (Suncatcher Remix) [Amsterdam Trance]
25. Miroslav Vrlik & Dave Steward – Air (Extended Mix) [Full On 140]
26. Armin Van Buuren & Susana – Home With You (Avb Pres. Rising Star Extended Remix) [Armind]
Check out the episode on iTunes, TuneIn, other podcast services, on Discover Trance Radio this Tuesday, on Elusive.FM this Wednesday, NoGrief FM this Thursday, on Beats2Dance – Trance this Friday, or in the player below:
The next episode will first be broadcasted on ETN.fm at 27 December 2021 22:00 CET.