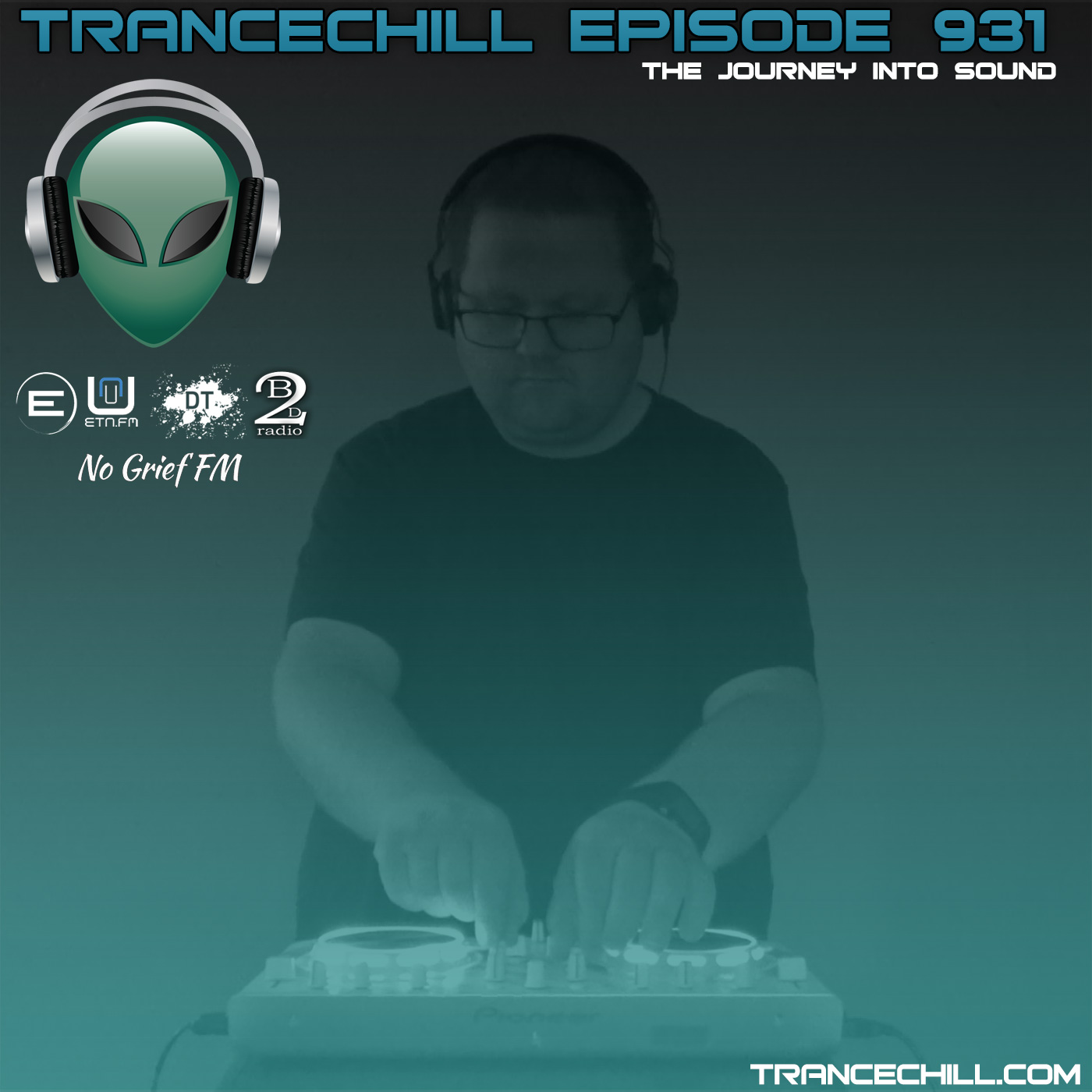 Published by skoen on 14.02.2022
This episode was first broadcasted on ETN.fm on February 14th, 2022 at 10pm CET/4pm EST.
1. Liam Phain – Time (Original Mix) [Progressive Vibes]
2. AFTERUS – Yesterday (Extendd Mix) [Neostatics Sounds]
3. 7ROSES ft. Snowman – Marshmallow Fight [Trancemission]
4. Arctic Moon & Parnassvs – Become Human (Extended Mix) [AVA White]
5. Suncatcher pres Sensu – Jumeirah (Extended Mix) [Blue Soho]
6. Vladislav Benefick – Crystals (Original Mix) [Yeiskomp]
7. AMANORA – Forget the Past (Original Mix) [High Emotions]
8. Spins & Eric Zimmer ft Magdalen Silvestra – To Touch A Dream (Original Mix) [VERSE]
9. Jue – Eibisee (Original Mix) [Sundance]
10. Calvin O'Commor – Paradox (Extended Mix) [Magic Energy]
11. Sean Mathews – A Sign To Hope (Extended Mix) [WAO138]
12. Ross Cairns – Photosphere ( LIFE EXPLORER [CN] Remix) [Sub.Mission]
13. Trance Atlantic – From Dusk Till Dawn (Rage Of Fury Remix) [Fatal Energy]
14. TH3 ONE – Endless Memories (Extended) [VANDIT]
15. Mark Sherry & Christina Novelli – Lighting Fires (Paul Denton Extended Remix) [Magik Muzik]
16. Flutlicht_ – Icarus (The Flight) (2K22 Meriton Celiku Extended Remix) [Drizzly Eclipse]
17. Marsel Fuze – Far East (Original Mix) [Sub.Mission]
18. SounEmot – Aunque Estes Lejos (Emotional Mix) [En Un Mundo Sin Ti]
19. Kiyoi & Eky – Timeless (Extended Mix) [Edge One]
20. John O'Callaghan ft Lo-Fi Sugar – Never Fade Away (Maarten de Jong Extended Remix) [WAO138]
21. XiJaro & Pitch & Clara Yates – Rescue Me (Extended Mix) [Black Hole]
22. Joss Langdon & Chris Lyf – Into The Fray (Original Mix) [Sundance]
23. Air Project, Katari & Isabella V. – A Million Miles (Original Mix) [Nahawand]
24. Nicola Maddaloni – Brainwashing (Extended Mix) [2Rock]
25. Abstract Vision Vs U-Mount & SpaceLine – Let's Go (Extended Mix) [High Voltage]
26. Moogwai – The Labyrinth (Cameron Mo & Seegmo Extended Remix) [Coldhabour]
27. Talla 2xlc & Binary Finary ft Sylvia Tosun – Believe in Everything (Steve Allen Extended Remix) [Nocturnal Knights Reworked]
Check out the episode on iTunes, TuneIn, other podcast services, on Discover Trance Radio this Tuesday, on Elusive.FM this Wednesday, NoGrief FM this Thursday, on Beats2Dance – Trance this Friday, or in the player below:
The next episode will first be broadcasted on ETN.fm at 21 February 2022 22:00 CET.