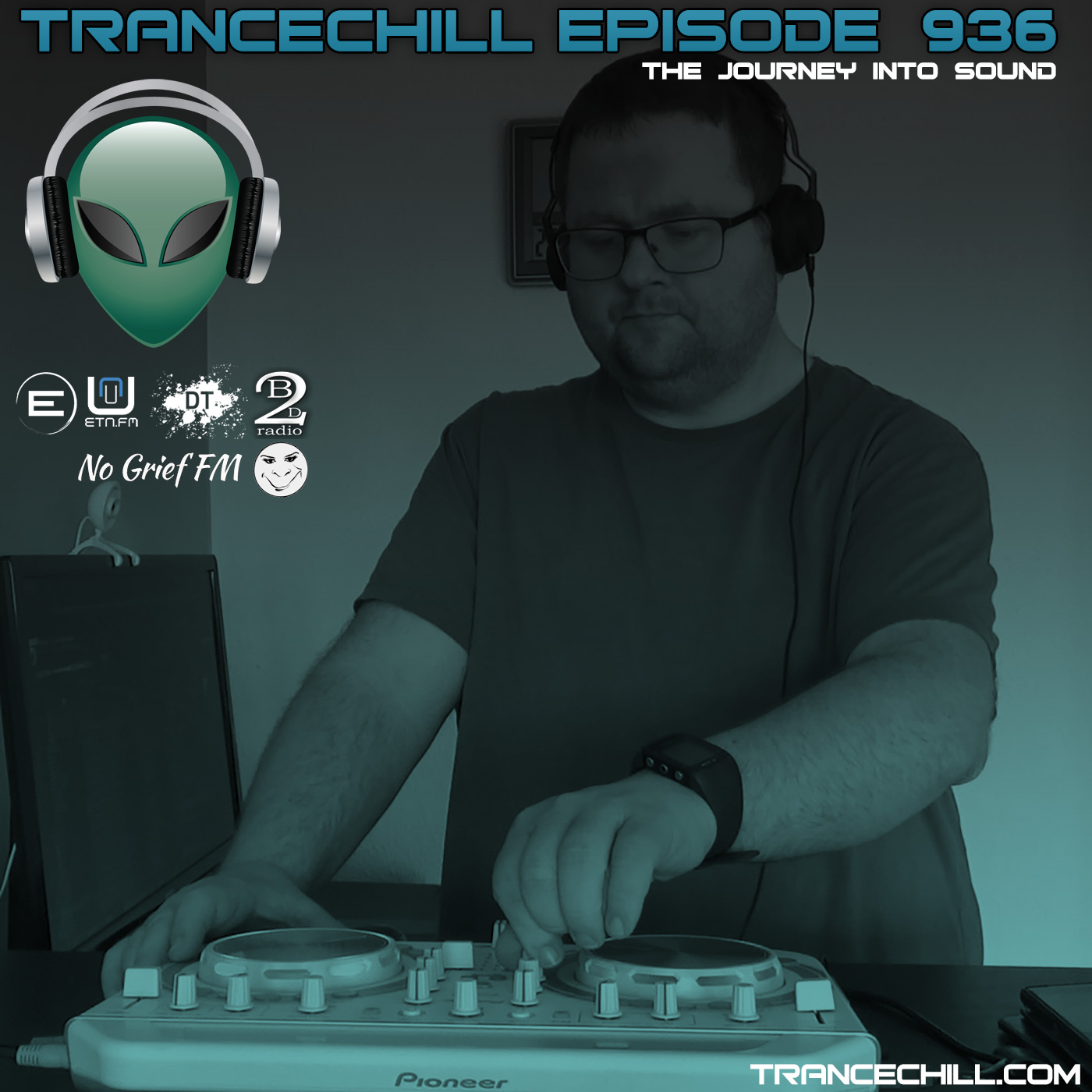 Published by skoen on 21.03.2022
This episode was first broadcasted on ETN.fm on March 21st, 2022 at 9pm CET/4pm EDT.
1. Jaymee Miller, Karen Inder – Lose You Again (Illarion Remix) [Progressive Vibes Music]
2. Nima van Ghavim & Leonard A – Andromeda (Extended Mix) [Enhanced Progressive]
3. Dash Berlin – Home At Last (Extended) [North Sea Music]
4. Jayface – In The Desert (Original Mix) [Jayface Music]
5. Craig Connelly & Gid Sedgwick – Reach Out (Extended Mix) [Higher Forces]
6. Dave Neven & Nicholas Gunn – Love You More (Extended Mix) [ASOT]
7. Gouplateau – Above The Horizon (SounEmot Remix) [Your Melodies]
8. Iberian – Become Aware (Original Mix) [Endlessky Audio]
9. Cogo – Acid Xperience (Original Mix) [Yeiskomp]
10. Gayax – Vortex (Extended Mix) [Magic Energy]
11. Alex Mazel – Save Me (Ben van Gosh Extended Remix) [Ultima Audio]
12. Goamantra – Mirage (Extended Mix) [Neostatics Sounds]
13. Jhonny Vergel – Revival (Extended) [VANDIT]
14. Calvin O'Commor – Summer Love (Extended Mix) [COC Music]
15. Ricardo Guerra – Universe (Atmospherical Extended Mix) [Redux 138]
16. tranzLift – Neverending Love (Binary Ensemble Extended Remix) [Beyond The Stars]
17. Trance Ferhat – Harmonia (Extended Mix) [Butterfly Music]
18. Jose Bumps – Intergalactic tourist (Marco Mc Neil Remix) [Tecnomind Music]
19. Amir Rad – There Is No Limit (Extended Mix) [Last State]
20. Calvin O'Commor – I Will Not Forget You (Extended Mix) [COC Music]
21. Javito García & Cogo – Resurrection (Original Mix) [Yeiskomp]
22. Joe Fares – PG (W!SS Remix) [Nahawand]
23. John Askew & Shelby Merry – When Darkness Comes (Extended Mix) [Black Hole]
24. Stefano Negrini – Frozen Breath (Original Mix) [High Emotions]
25. Air Project – Bij De Wind (Extended Mix) [Shamania Music]
26. SounEmot – Es Momento de Decirnos Adios (Emotional Mix) [En Un Mundo Sin Ti]
Check out the episode on iTunes, TuneIn, other podcast services, on Discover Trance Radio this Tuesday, on Elusive.FM this Wednesday, NoGrief FM this Thursday, on Beats2Dance – Trance & Scratch Rad.io 2 this Friday, or in the player below:
The next episode will first be broadcasted on ETN.fm at 28 March 2022 22:00 CEST.