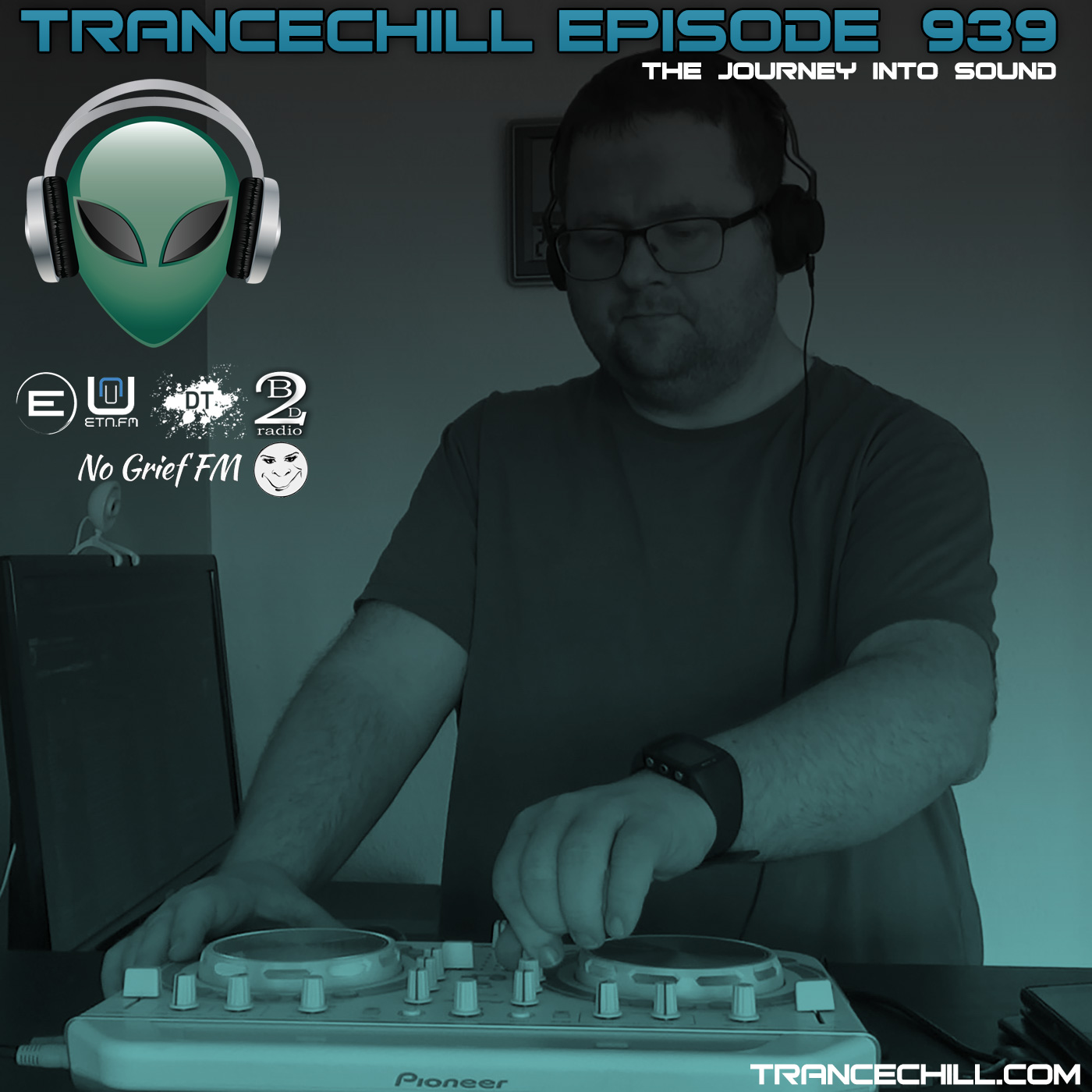 Published by skoen on 11.04.2022
This episode was first broadcasted on ETN.fm on April 11th, 2022 at 10pm CEST/4pm EDT.
1. Daín – Red Lights (Ross Cairns Remix) [Sub.Mission]
2. Kay Wilder – Creatures of the Night (Extended Mix) [High Contrast]
3. The EM23 – New Life (Krzysztof Ratecki Extended Remix) [Progressive Vibes Music]
4. Richard Durand – No Way Home (Andy Duguid Remix) [Adrian & Raz]
5. Sancar Yildirim & Cenk Eroge – Requiem (Original Mix) [Alter Ego]
6. Solar Factor – Urban Shakedown (Bryan Kearney Remix) [Bonzai]
7. Kohta Imafuku – Best Wishes (Original Mix) [Sounds Of The Stars]
8. Leo Van Goch & The Sixth Sense – Follow The Sign (Original Mix) [Sub.Mission]
9. Elgfrothi & SounEmot – Journey with No Destination (Ricardo Guerra Remix) [High Emotions]
10. AstroFegs – Forever In My Heart (Extended Mix) [In Trance We Trust]
11. Darren Bax – The Last Journey (Original Mix) [Sundance]
12. DeeAnork – Aegaeon (Original Mix) [Gert]
13. Semper T. – Afflatus [Neostatic]
14. Mark Sherry – Total Eclipse (David Forbes Extended Remix) [Outburst]
15. Fantazm – November End (Original Mix) [Progressive Vibes Music]
16. Huem – Halley (Ellez Ria Extended ReFeel) [Defcon]
17. Fabrizio Parisi & The Editor & Dia – Wind of East (Access 69 Uplifting Remix) [Monoshake Music]
18. Masaru Hinaiji Feat. Kayumai – Love Song (Original Mix) [Sundance]
19. Mazeev – Glow & Glimmer (Original Mix) [Gert Sound]
20. Sebastian Pawlica – Ushguli (Original Mix) [VERSE]
21. Philippe El Sisi & Omar Sherif – Pendulum (Extended Mix) [FSOE]
22. Iberian & Ruslan Aschaulov – My Symphony (Sam Fletcher Remix) [Endlessky Audio]
23. Patrick Mayers & Andrew Fraid – Everything (Original Mix) [Nahawand]
24. James Dymond & Stine Grove – Birds of A Feather (Extended Mix) [Amsterdam Trance]
25. John O'Callaghan & Kathryn Gallagher – Mess Of A Machine (Billy Gillies Extended Remix) [WAO138]
Check out the episode on iTunes, TuneIn, other podcast services, on Discover Trance Radio this Tuesday, on Elusive.FM this Wednesday, NoGrief FM this Thursday, on Beats2Dance – Trance & Scratch Rad.io 2 this Friday, or in the player below:
The next episode will first be broadcasted on ETN.fm at 18 April 2022 22:00 CEST.