Episode 941 feat. Bass Rave Set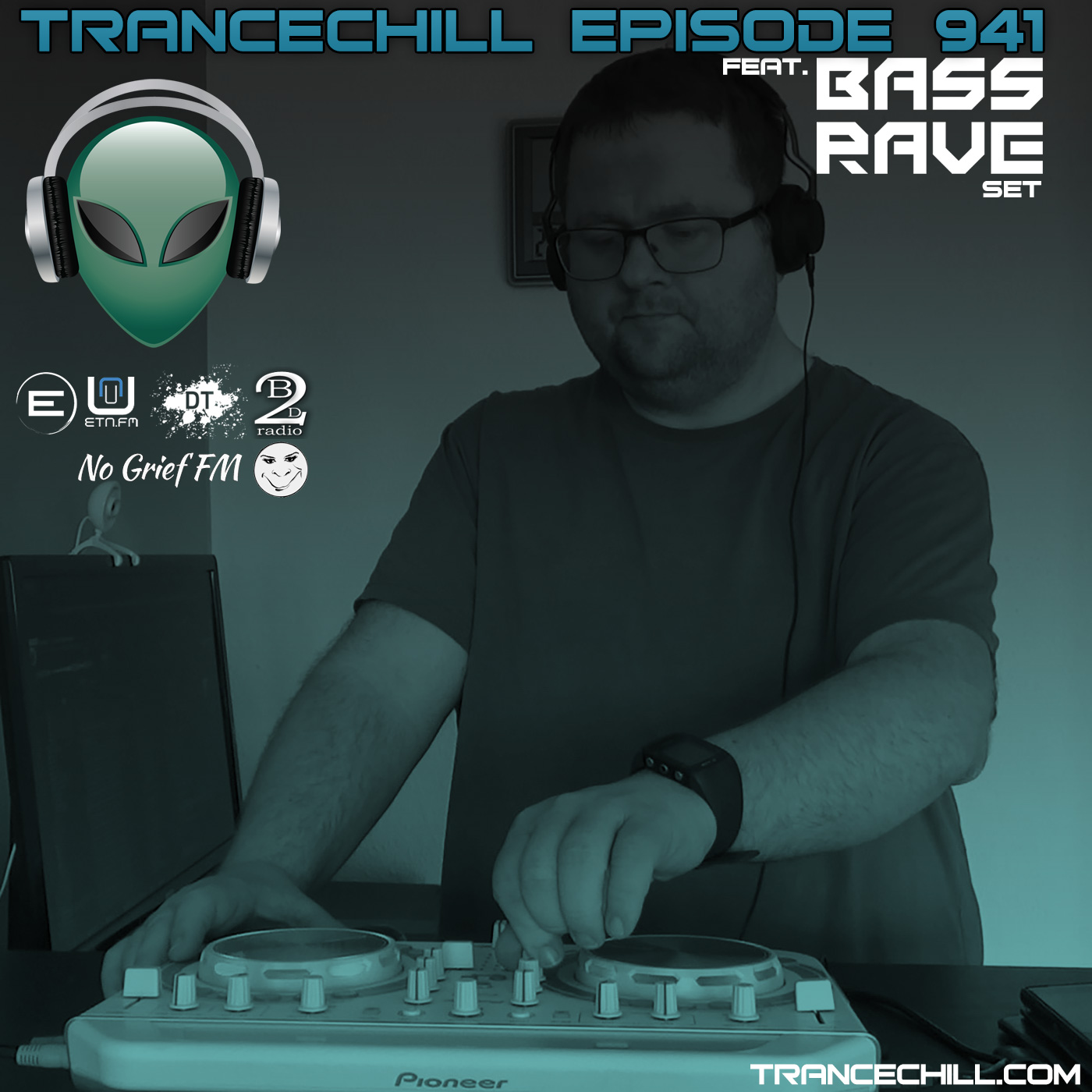 Published by skoen on 25.04.2022
Parts of this episode was featured live at Bass Rave in Kristiansand on April 22nd, 2022 at 10.15pm CEST/4.15pm EDT. This episode was first broadcasted on ETN.fm on April 25th, 2022 at 10pm CEST/4pm EDT.
1. Darude x Giuseppe Ottaviani – Feel The Beat [FREE]
2. Dash Berlin Feat Emma Hewitt – Waiting (Vocal Mix) [Aropa]
3. Duderstadt & Kirsty Hawkshaw – Beatitude (Duderstadt Uplifting Mash Up) [Afterglow]
4. Iberian – Secret in the Night (Vocal Mix) [Iberian]
5. Energy 52 – Cafe Del Mar (Paul Van Dyk's SHINE Remix) [Superstition]
6. The Thrillseekers With Stine Grove – How Will I Know (Extended Club Mix) [FSOE]
7. Fabio XB & Liuck ft. Christina Novelli – Step Into The Light (Touchstone Remix) [Digital Society]
8. 4 Strings & Susana – Completely (Extended Mix) [Amsterdam Trance]
9. 4 Strings & Trance Classics & Ellie Lawson – Safe From Harm (Omar Sherif Extended Mix) [Amsterdam Trance]
10. Ka-Da – Nothing Without You (Original Mix) [Nahawand]
11. Talla 2XLC & That Girl – Nothing Compares To You (Extended Mix) [That's Trance]
12. The Thrillseekers feat Sheryl Deane – Synaesthesia (The Thrillseekers Club Mix) [Armada]
13. Ferry Corsten & HALIENE – Wherever You Are (feat. HALIENE) [Solis & Sean Truby Extended Remix] [Flashover]
14. John Askew – Can I Be Frank? (Extended Mix) [Future Sound Of Egypt]
15. Bryan Kearney & Deirdre McLaughlin – Open My Mind (Sean Tyas Remix) [Kearnage]
16. State 91 & Josie Sandfeld – Surrender (Extended Mix) [2Rock]
17. Roman Sand – Gaia (Original Mix) [Gert]
18. Boriz Vicious – Blood Moon (Original Mix) [High Emotions]
19. RAM & Alex M.O.R.P.H. – Youniverse (David Nimmo Extended Remix) [Nocturnal Knights Reworked]
20. Catchfire – Aaria (Original Mix) [Sounds Of The Stars]
21. Henrik Nilsson – Energizer (Original Mix) [Progressive Vibes Music]
22. Atragun & Second Mars – Autumn Hearts [Sub.Mission]
23. Calvin O'Commor – Symsonic (Extended Mix) [COC Music]
24. Andy Newtz – Amber Rain (Original Mix) [Endlessky Audio]
25. Ben Gold ft. Yasmin Jane – Searching (For A Kinder Love) (Extended Mix) [Armada Captivating]
26. Miles I.D – Dreaming (Allan McLuhan Extended Remix) [Defcon]
Check out the episode on iTunes, TuneIn, other podcast services, on Discover Trance Radio this Tuesday, on Elusive.FM this Wednesday, NoGrief FM this Thursday, on Beats2Dance – Trance & Scratch Rad.io 2 this Friday, or in the player below:
The next episode will first be broadcasted on ETN.fm at 2 May 2022 22:00 CEST.