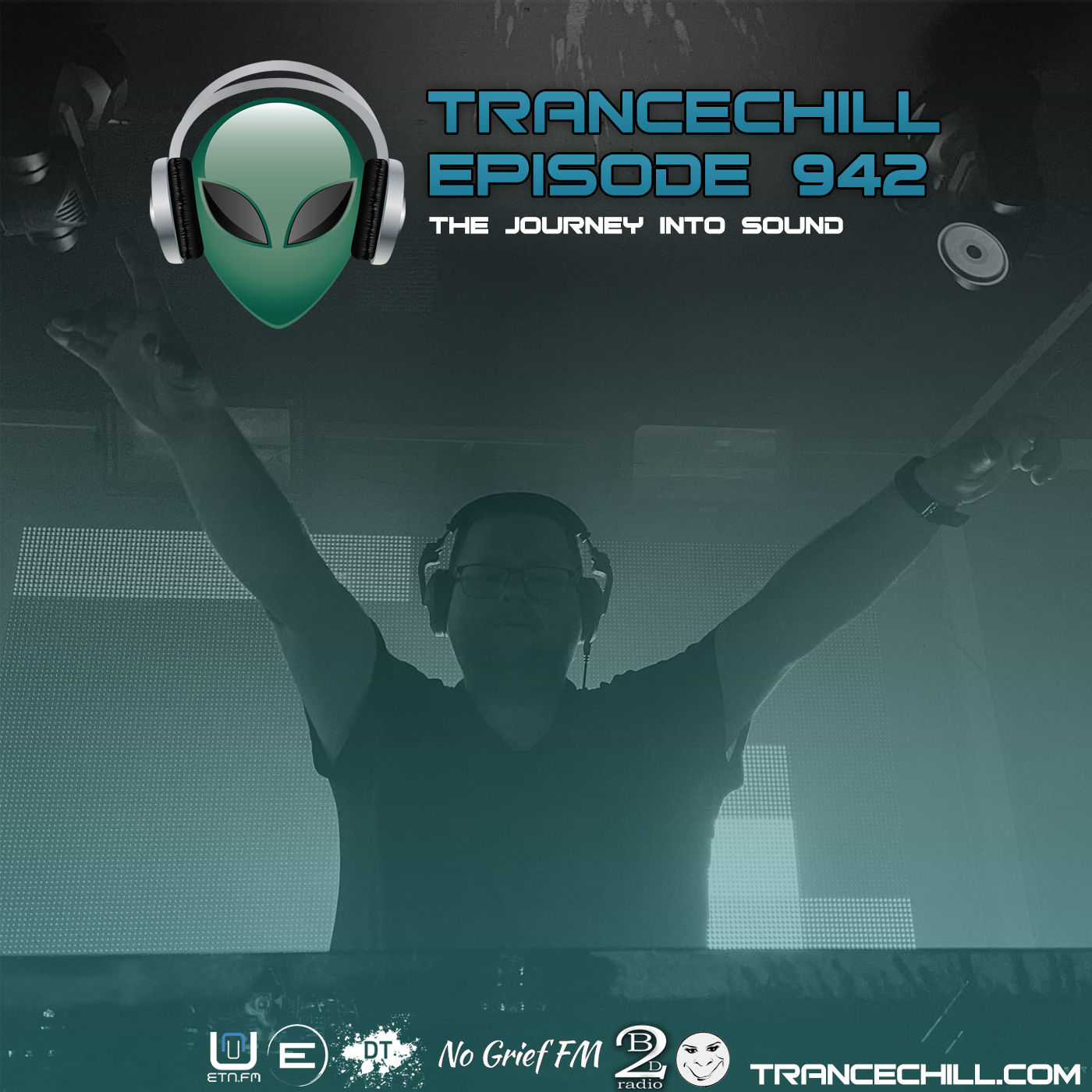 Published by skoen on 02.05.2022
This episode was first broadcasted on ETN.fm on May 2nd, 2022 at 10pm CEST/4pm EDT.
1. Nick Callaghan – A New Day Rising 2022 (Extended Mix) [Afterdark]
2. Mobil – Childhood (Original Mix) [TAR#138]
3. Omeed Damerchi – Stunner (Extended Mix) [Neostatics Sounds]
4. Tim Lighterz & Harshil Kamdar & Alaera – Never Fade Away (Extended Mix) [Digital Society]
5. SounEmot – Después De Todo (Emotional Mix) [SounEmot State]
6. NG Rezonance – Not Over You (Lee Haslam Remix) [Tidy Two]
7. Casey Rasch – Infinite Worlds (extended) [Vandit]
8. Tranzvission – Acelerate (Extended Mix) [Full On 140]
9. Èxousía – Above The Clouds (Original Mix) [Progressive Vibes Music]
10. Lost Witness & Roberta Harrison – Close To Home (Extended Mix) [Pure Trance NEON]
11. Nomosk – Stay With Me (Extended Mix) [Future Sequence]
12. Jhonny Vergel – Pleasant Year (Original Mix) [Alter Ego]
13. SkyLost, h.x.e. & Ahmad Hassanabadi – Winterfall (Original Mix) [Nahawand]
14. Roman Messer feat. Romy Wave – Leave You Now (Allen Watts Extended Remix) [Suanda Music]
15. Talla 2xlc & Alessandra Roncone & Madwave – Eclipse (Extended Mix) That's Trance (7:09)
16. Athez – Independiente (Original Mix) [High Emotions]
17. Elgfrothi – Letters From The Past (Extended Mix) [Endlessky Audio]
18. Joyline Snow – Yesterday (Extended Mix) [Vibrate Audio]
19. Victor Special – Dreaming Away (Original Mix) [Liquid Emotion]
20. Calvin O'Commor – Ozyrys (Extended Mix) [Magic Energy]
21. SounEmot – The Best of You (Liquid Dream Remix) [High Emotions]
22. Conjure One & Jeza – Wolves at the Door (Shogun Extended Remix) [Black Hole]
23. Sean Mathews – Love In My Heart (Extended Mix) [FSOE]
24. Kaimo K & Ellie Lawson – Never Dared To Start Again [Amsterdam Trance]
25. Elite Electronic & DMPV with Anveld – Mizram (Extended Mix) [Suanda True]
26. Allen Watts vs Yoshi & Razner – Bohemia (Extended Mix) [WAO138]
27. John Askew – Bat Shit Crazy (Extended Mix) [FSOE]
28. Liam Melly – The Noise (Extended Mix) [Nocturnal Knights Fusion]
29. Nikolauss – Kogaionon (Extended Mix) [Subculture]
Check out the episode on iTunes, TuneIn, other podcast services, on Discover Trance Radio this Tuesday, on Elusive.FM this Wednesday, NoGrief FM this Thursday, on Beats2Dance – Trance & Scratch Rad.io 2 this Friday, or in the player below:
The next episode will first be broadcasted on ETN.fm at 9 May 2022 22:00 CEST.