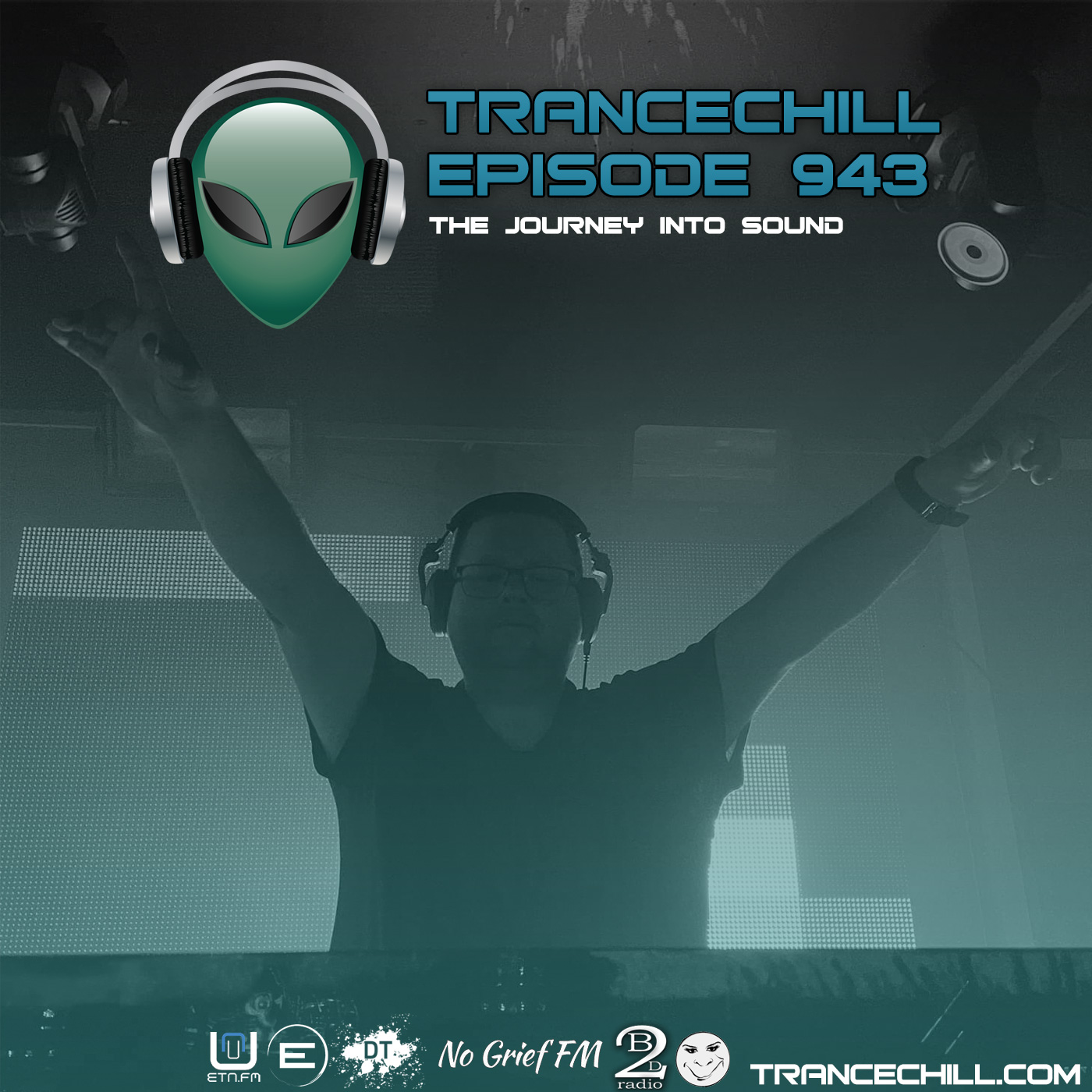 Published by skoen on 09.05.2022
This episode was first broadcasted on ETN.fm on May 9th, 2022 at 10pm CEST/4pm EDT.
1. DMPV & Anveld – Double Time [Neostatic Vision]
2. Super8 & Tab ft Richard Walters – Start Again (Extended Mix) [Armind]
3. Physical Phase – It's Not Too Late (Original Mix) [Progressive Vibes Music]
4. Joe Fares – Far Away (Original Mix) [Skyline Digital]
5. Eugene K – Take Me Away (AFTERUS Remix) [Neostatics Sounds]
6. Frainbreeze – Love Of Yesterday (original mix) [Frainbreeze Sound]
7. Almer – Aquila (Damian Wasse remix) [Amsterdam Trance]
8. Alex M.O.R.P.H. – Calling Berlin (extended) [VANDIT]
9. Ciaran McAuley & Clara Yates – Anything (Extended Mix) [Black Hole]
10. Daniel Skyver – Steam (Extended Mix) [Subculture]
11. Gaia-X – Celestial Equator (Extended Mix) [Gaia-X Music]
12. KINETICA – Star Slide (Extended Mix) [FSOE]
13. Damian Wasse & V.E.L.E. – Bring the World Together (Extended Mix) [Outburst Twilight]
14. Arcvalx – 3 Am (Original Mix) [High Emotions]
15. Sandro Odoardi ft Arianna D'Angelo – I Won't Live Without You (D.J.G. & M.I.K! Extended Remix) [Premier League]
16. Masaru Hinaiji Feat. Tsuku – Tears Drop From You (Original Mix) [Sundance]
17. Grande Piano – When The Cannons Go Silent (Intro Mix) [Your Melodies]
18. Kebu & Talla 2XLC – To Jupiter And Back (Talla 2xlc Extended Mix) [ZYX]
19. Paul Elov8 Smith – Always You (Extended Mix) [Magic Energy]
20. Vikram Prabhu – Breath of Heaven (Extended Mix) [Mashbuk]
21. S-Cosmos – Space Travel (Extended Mix) [Neostatics Vision]
22. Leksin – Reminiscence (Original Mix) [Liquid Emotion]
23. Wael MacTaviSh – Still Part of My Life (Original Mix) [Endlessky Audio]
24. M4R – Emancipation (Original Mix) [Sundance]
25. Rapid Eye – Circa-Forever (Sean Tyas Extended Remix) [Armada Captivating] *** Classic track of the month ***
26. Stargazers & Neev Kennedy – I Remember You (Last Soldier Extended Mix) [Amsterdam Trance]
27. Temple One – Magic Moment (Extended Mix) [Always Alive]
Check out the episode on iTunes, TuneIn, other podcast services, on Discover Trance Radio this Tuesday, on Elusive.FM this Wednesday, NoGrief FM this Thursday, on Beats2Dance – Trance & Scratch Rad.io 2 this Friday, or in the player below:
The next episode will first be broadcasted on ETN.fm at 16 May 2022 22:00 CEST.