Episode 961 (Special UK Mix)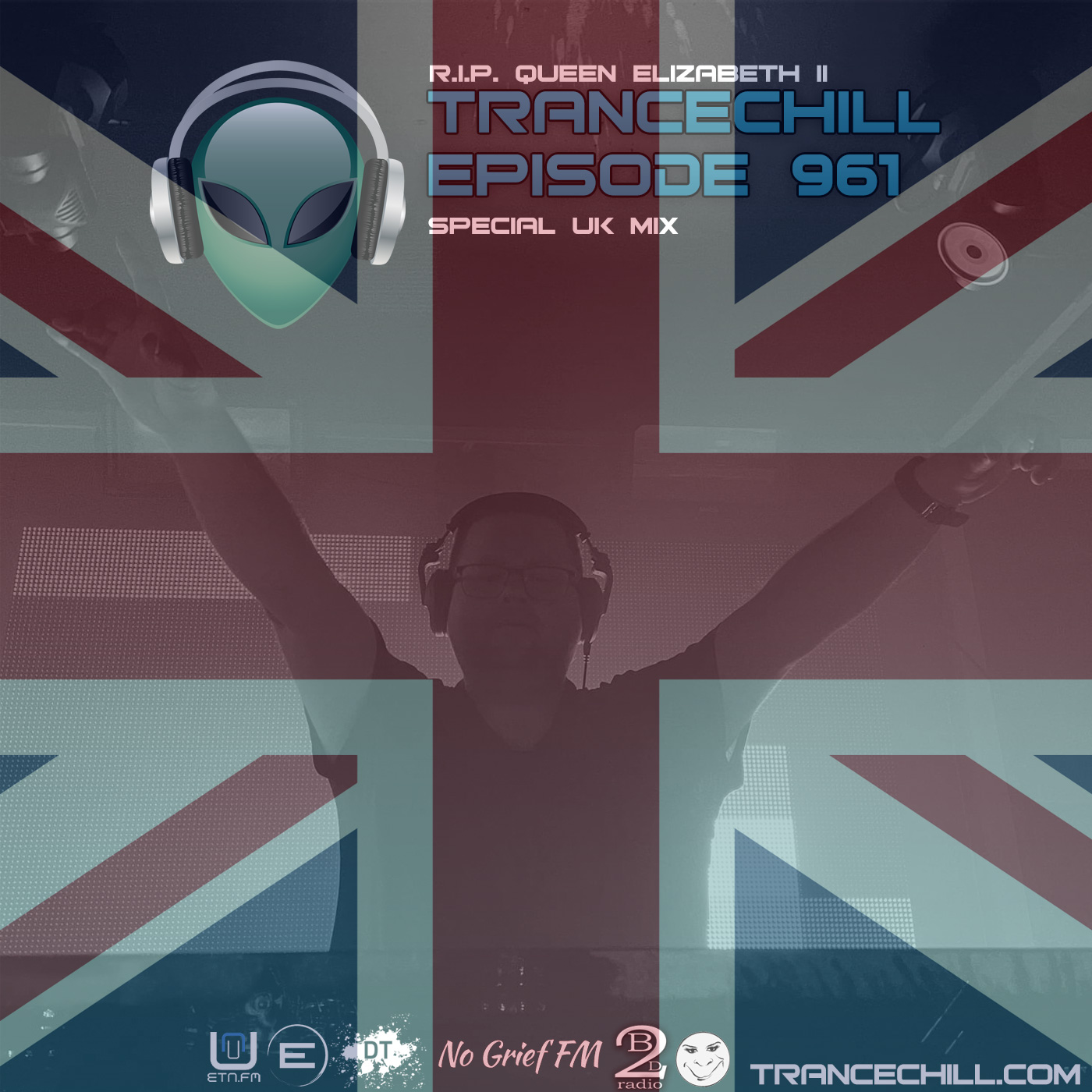 Published by skoen on 12.09.2022
This episode was first broadcasted on ETN.fm Ch. 1 at September 12th, 2022 at 22:00 CEST/16:00 EDT.
1. Sasha – Xpander (Deadhaus Remix) [Not On Label (Sasha)]
2. Faithless – God Is A DJ (Monster Mix) [Cheeky]
3. Above & Beyond feat. Richard Bedford – Sun & Moon (Dennis Sheperd Remix)
4. John 00 Fleming & The Digital Blonde – Oxygene (Protoculture Remix) [JOOF]
5. Wavetraxx – Against The Flow (Extended Mix) [Outburst]
6. Jordan Suckley feat. Aminda – Patience (Original Mix) [Liquid]
7. Ben Nicky – Change of Direction (Guy Mearns Remix) [Abstract]
8. Gareth Emery + Omnia – Unity (Extended Mix) [We'll Be OK]
9. Standerwick & Haliene – Deep End (Shinovi Extended Mix) [WAO138]
10. Lost Witness feat. Andrea Britton – Wait For You (John O'Callaghan Extended Mix) [ASOT]
11. Angelic – It's My Turn (Original Mix) [Serious]
12. NG Rezonance & PhD – Acid Drop [Tidy Two]
13. Sean Mathews – Dubai Sunset (Alex Wright Extended Mix) [Infrasonic Pure]
14. Salt Tank – Eugina (Ciaran McAuley Remix) [Grotesque Reworked]
15. Liam Wilson – Light At The End (Extended) [VANDIT]
16. Mike Saint-Jules & Solar Navigation – New Earth (Saint-Jules Solar Navigator Mix) [Proxoz]
17. Adam Ellis feat. Aylin Alonski – Tears Of Lys (Original Mix) [FSOE]
18. Planet Perfecto Knights – ResuRection (Paul Oakenfold Full On Fluoro Mix) [Perfecto]
19. Metta & Glyde & Imi – You're In My Orbit (Extended Mix) [Amsterdam Trance]
20. Christina Novelli – Beautiful Life (Craig Connelly Extended Mix) [Black Hole]
21. Paul elov8 Smith – My Little Star (Extended Mix) [Sundance]
22. Oceanlab feat. Justine Suissa – Clear Blue Water (Above & Beyond Progressive Mix) [Captivating Sounds]
23. Costa Pantazis – Inner Visions 2.0 (Alex Burn Remix) [Metamorph]
24. Ryan K – Rivazza (Extended Mix) [Always Alive]
25. The Thrillseekers With Stine Grove – How Will I Know (Extended Club Mix) [FSOE]
Check out the episode on iTunes, TuneIn, other podcast services, on Discover Trance Radio this Tuesday, on Elusive.FM this Wednesday, NoGrief FM this Thursday, on Beats2Dance – Trance & Scratch Rad.io 2 this Friday, or in the player below:
The next episode will first be broadcasted on ETN.fm at 19 September 2022 22:00 CEST.