Episode 971 feat. 2012 Anniversary Mix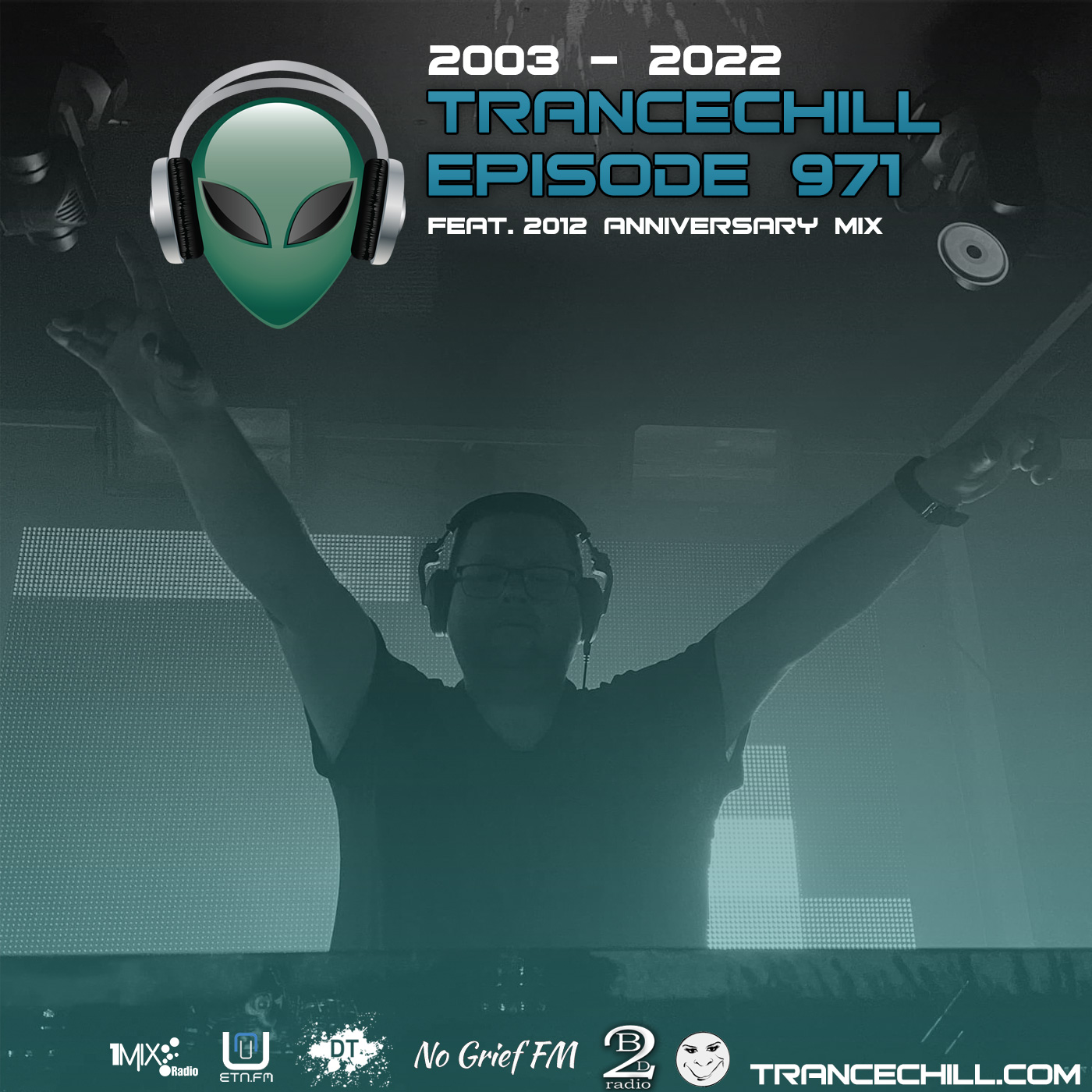 Published by skoen on 05.12.2022
This episode was first broadcasted on 1Mix Radio at December 5th, 2022 at 18:00 CET/12:00 EST.
skoen's latest cuts
1. Andy Newtz – Fan the Flames (Original Mix) [Endlessky Audio]
2. Calvin O'Commor – Not Falling (Extended Mix) [COC Music]
3. Talla 2XLC – Can You Feel The Silence (Reloaded) (Extended Mix) [Technoclub Retro]
4. Joe Fares – More (Harmonic Wave Remix) [Gert]
5. InStars – Solo Pienso En Ti (Chris Rane Remix) [High Emotions]
6. Osayd Project – Passengers (Extended Mix) [Neostatics Vision]
7. Super Luminal – Cool Summer (Original Mix) [Trance Is The Life]
8. Masaru Hinaiji – Autumn Fall (Original Mix) [Sounds Of The Stars]
9. Richard Durand & Clara Yates – Million Stars (Extended Mix) [Magik Muzik]
10. Timo Pralle – When We First Met (Extended Mix) [Levitated Music]
11. Nemke – Burarum (Original Mix) [Sub.Mission]
12. Bravio & Abstract Moon – Sidera (Original Mix) [High Reshive]
13. Liquidized Elements – I Feel It Coming (Original Mix) [Progressive Vibes]
2012 Anniversary Mix
14. 4 Strings – Rise Again (Original Mix) [Liquid]
15. Emma Hewitt – Rewind (Mikkas Remix) [Armada Digital]
16. Above & Beyond feat. Zoe Johnston – Alchemy (Extended Album Mix) [Anjunabeats]
17. Alex M.O.R.P.H. feat. Shannon Hurley – Monday Morning Madness (Original Mix) [ASOT]
18. Beat Service feat. Gemma Pavlovic – Masquerade (Original Mix) [S107]
19. Andy Moor feat. SueMcLaren – Trespass (Antillas & Dankann Club Mix) [AVA]
20. Pedro Del Mar with Reorder feat. Fisher – Reaching Out (Original Club Mix) [In-Telligance]
21. Illitheas feat. Tiff Lacey – Little Heart (Club Mix) [Delmar]
22. Dash Berlin feat. Jonathan Mendelsohn – World Falls Apart (Club Mix) [Aropa]
23. Nitrous Oxide feat. Jess Morgan – Two Sides (Original Mix) [Adrian & Raz]
24. C-Systems and Bushi feat. Hanna Finsen – Dreams Will Never End (Original Mix) [Alter Ego]
25. Gareth Emery feat. Christina Novelli – Concrete Angel (John O'Callaghan Remix) [Garuda]
26. Sebastian Brandt – Mana [ASOT]
Check out the episode on iTunes, TuneIn, other podcast services, on ETN.fm Ch. 1 this Monday, on Discover Trance Radio this Tuesday, on NoGrief FM this Thursday, on Beats2Dance – Trance & Scratch Rad.io 2 this Friday, or in the player below:
The next episode will first be broadcasted on 1Mix Radio at 12 December 2022 18:00 CET.