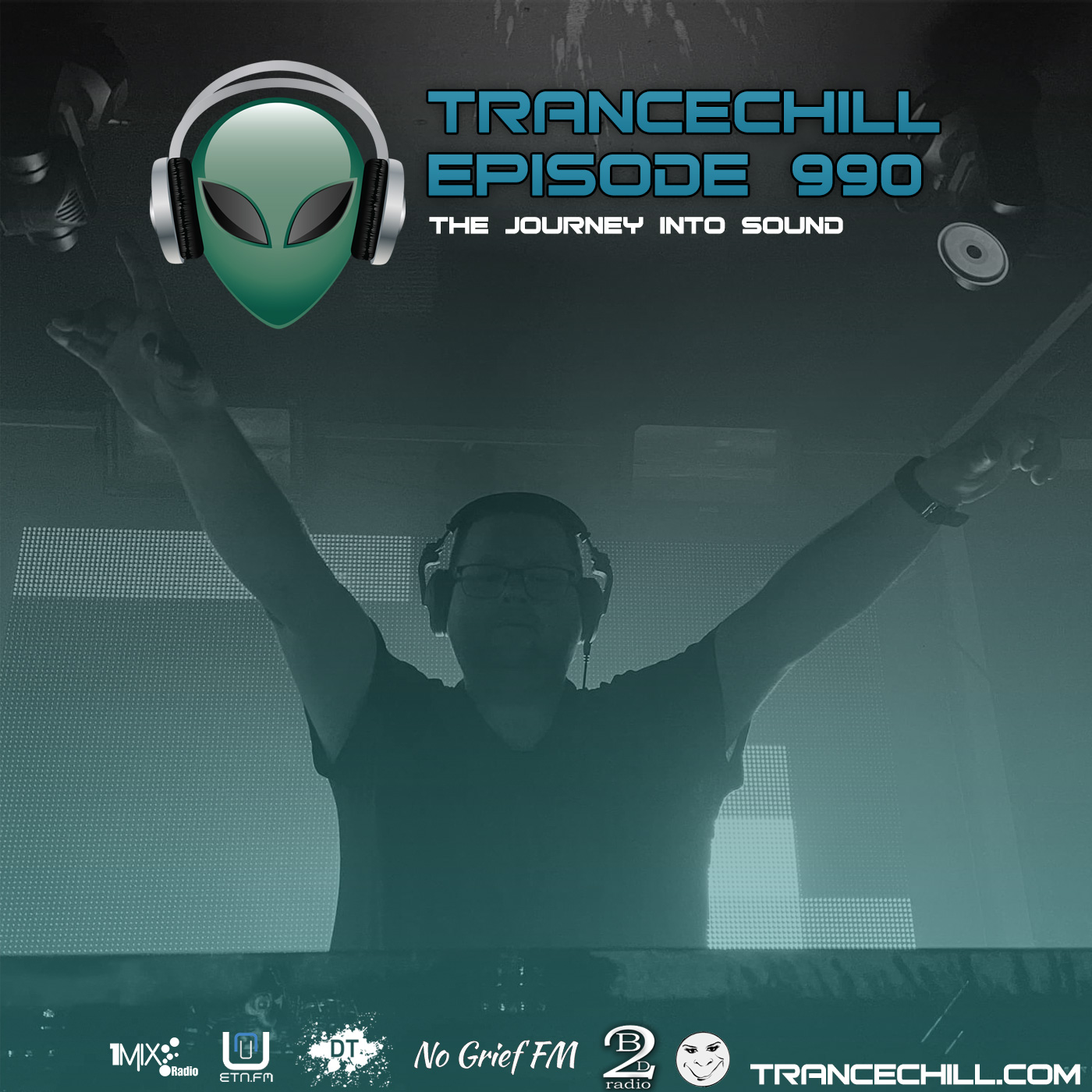 Published by skoen on 08.05.2023
This episode was first broadcasted on 1Mix Radio at May 8th, 2023 at 18:00 CET/12:00 EDT.
1. Physical Phase – Wait Until The End (Extended Mix) [Progressive Vibes]
2. Rino Da Silva & DJ JayCan – Get Away (Club Vocal) (Return To Eivissa) [ZYX Music]
3. Funabashi & atDusk – The Walls Of Melody (Original Mix) [Dreamstate]
4. Roman Messer & Romy Wave – Leave You Now (Aurosonic Extended Remix) [Suanda Music]
5. Henry Caster & Sanani – Family First (Extended Mix) [Nahawand]
6. Arcanum – Aeternum (AFTERUS Extended Remix) [Gert]
7. Mena Karam – Efthalia (Original Mix) [High Reshive]
8. Rank 1 – Airwave (Giuseppe Ottaviani Extended Remix) [High Contrast]
9. Jonas Steur & Julie Thompson – Cold Winds (DJ T.H. Extended Remix) [Black Hole]
10. N-sKing – Summer Nights (Extended Mix) [Neostatics Vision]
11. Atragun – Sunset In Reykjavik (Uplifting Mix) [Entrancing Music]
12. Christina Novelli – We're Home (Extended Mix) [Muse Music]
13. Mark Sherry & Steve Dekay – Smiler (Extended Mix) [Outburst]
14. Kosmonova – In You (Ben van Gosh Extended Remix) [Push2Play Music]
15. Gareth Emery feat. Maria Lynn – Missing You (Ben Gold Extended Remix) [We'll Be OK]
16. 40Thavha – Luce (Original Mix) [Endlessky Audio]
17. Iberian – Are You Happy (Extended Version) [Iberian Music]
18. Howlex vs DreamLife & Grande Piano with Agata Pasternak – In Me World Forever (SounEmot Mashup) [Sounds Of The Stars]
19. Cenk Basaran – Fallen Angel (Extended Mix) [ZYX Trance]
20. Klaus Kaz – Take Me Home (Extended Mix) [High Voltage]
21. Calvin O'Commor – Diving In The Sky (Abide Remix) [High Emotions]
22. Germont – Evan (Extended Mix) [Gert]
23. Hide & Seek – Feel The Sun (Extended Mix) [We Are Trane]
24. Joe Fares – Road to Cosmos (Extended Mix) [Skyline Digital]
25. Paul elvo8 Smith – Circles (Extended Mix) [Sundance]
26. Hassan Jewel & Derek Mark – Zorzal (Extended Mix) [FSOE]
27. Fredix – Solar Storm (Extended Mix) [Gert]
Check out the episode on iTunes, TuneIn, other podcast services, on ETN.fm Ch. 1 this Monday, on Discover Trance Radio this Tuesday, on NoGrief FM this Thursday, on Beats2Dance – Trance & Scratch Rad.io 2 this Friday, or in the player below:
The next episode will first be broadcasted on 1Mix Radio at 5 June 2023 18:00 CEST.