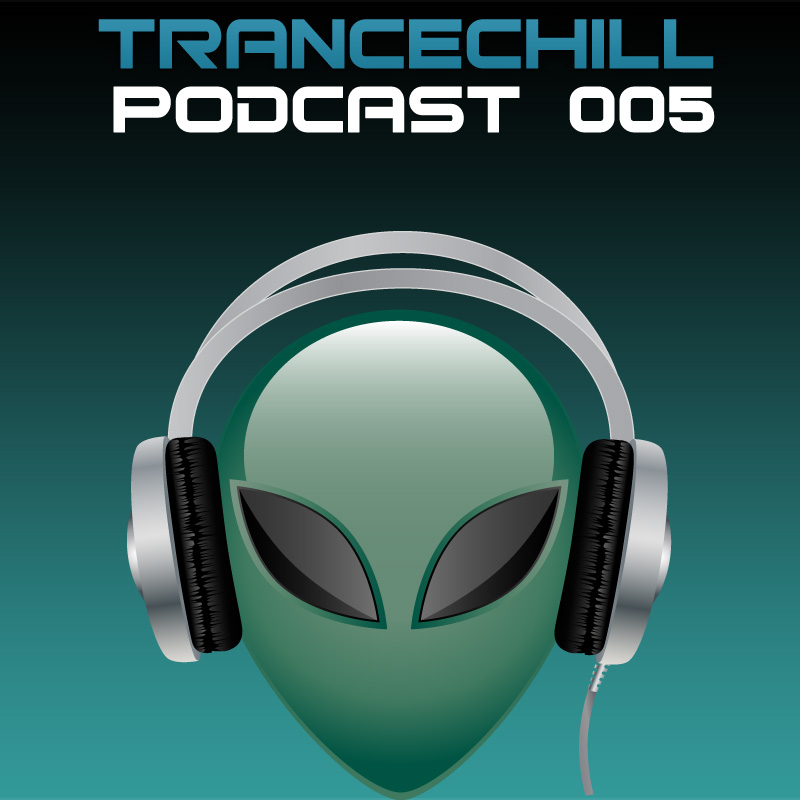 Published by skoen on 14.03.2015
The fifth podcast of the show is now available on Soundcloud. It contains ten tracks from episode 572 which was on the air at 16 February.
This time we're kicking off with a Mhammed El Alami & Johannes Fischer remix of Volmax' «The Man, The Legend». You will also get Armin's latest track «Safe Inside You» in addition to Ikerya Project, Souhail Semlali, a Suncatcher remix of the collab between Aurosonic & Frainbreeze & Katty Heath called «All I Need» before we're ending the mix with Artifi's «Shamisen». One uplifting hour with 10 tracks around 138-140 bpm as always.
1. Volmax – The Man, The Legend (Mhammed El Alami & Johannes Fischer Remix) [TFB]
2. Souhail Semlali – Damage Control (Original Mix) [Trance All-Stars]
3. BluSkay & KeyPlayer – Chasing Sunshine (Original Mix) [Blue Soho]
4. Ikerya Project – Survivor (UDM Remix) [Entrance]
5. Jordan Suckley – Medic (Original Mix) [Damaged]
6. Giuseppe Ottaviani & Andrea Mazza – The Silence Of Time (OnAir Mix) [Go On Air]
7. Armin van Buuren presents Rising Star feat. Betsie Larkin – Safe Inside You [Armind]
8. Beatsole – Waterfront (Madwave's Uplifter Remix) [Magic Trance]
9. Aurosonic & Frainbreeze & Katty Heath – All I Need (Suncatcher Remix) [How Trance Works]
10. Artifi – Shamisen (Ellez Ria Remix) [Soul Waves]
[soundcloud url=»https://api.soundcloud.com/tracks/195819024″ params=»color=318eab&auto_play=false&hide_related=false&show_comments=true&show_user=true&show_reposts=false» width=»100%» height=»166″ iframe=»true» /]