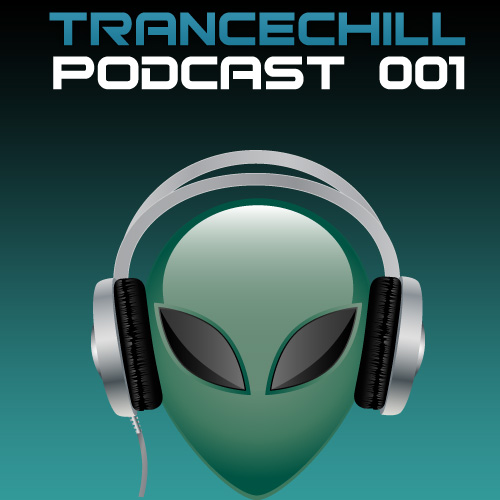 Published by skoen on 06.01.2015
We are delighted to present you with a new type of content. After experimenting with the way the show works, we figured it would be cool to give you a podcast edition as well.
This podcast edition will not feature any interruptions like voicetracks or IDs, it will be about 60 minutes of pure TranceChill quality. This will not be released on a regular basis, but it will be announced here on the website.
You will of course be able to stream and download this podcast from several places, and maybe even through services like iTunes.
Tracklist:
1. Ula – Endless Love (Mhammed El Alami Remix) [Soul Waves]
2. James Kitcher – Beauty In Motion (Original Mix) [Diverted]
3. Outcasted – Amaranthine (Star Traveller Remix) [Sorcery]
4. Farhad Mahdavi – Blue Rose (Original Mix) [Abora]
5. Cj Stereogun, Margo Fly – Feeling Love (Original Mix) [Soundfield]
6. Adam Ellis – Aulus (Original Mix) [Pure]
7. Steve Dekay & Emanuele Congeddu – Vertigo (Original Mix) [Edge EDM]
8. Colonial One Feat. Eva Kade – Where You Are (Kayosa & Tolland Remix) [Go On Air]
9. Alex Hidden – Mantra (Original Mix) [Dirt, Lies & Audio]
[soundcloud url=»https://api.soundcloud.com/tracks/184659981″ params=»color=1c708a&auto_play=false&hide_related=false&show_comments=true&show_user=true&show_reposts=false» width=»100%» height=»166″ iframe=»true» /]
It is also available for streaming and downloading from CloudAud.io