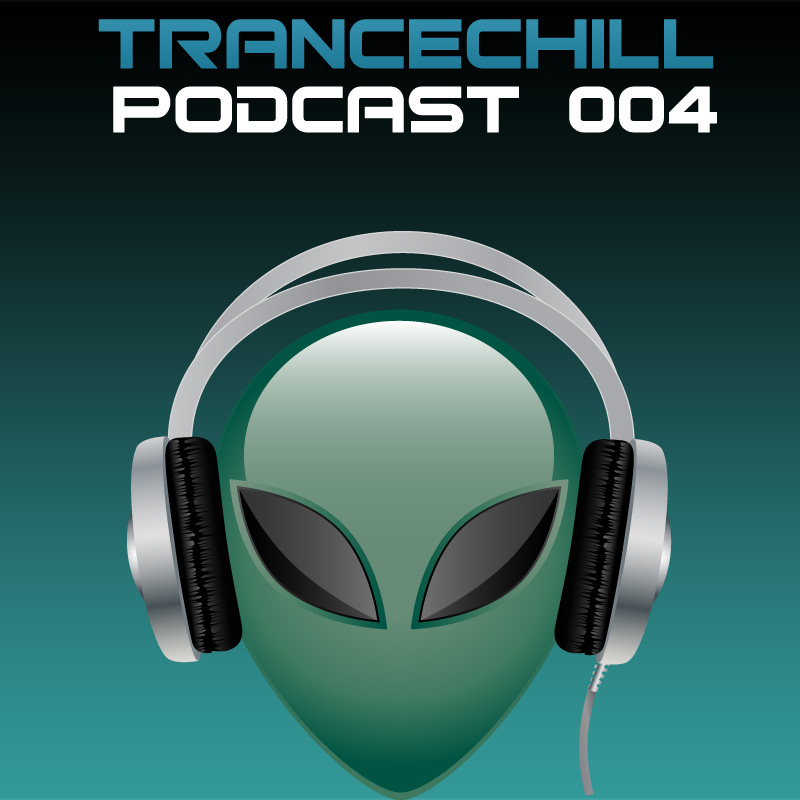 Published by skoen on 12.03.2015
I'm pleased to tell you that the fourth edition of the podcast episodes are now available for stream and download from Soundcloud. This mix was originally made one month ago and was originally planned to be submitted for a mix show which required exclusive rights until airing, but that didn't go as planned. Now the episode is finally out!
I'm sticking with the uplifting genre for this podcast as well which starts off melodic and concludes with an awesome Jorn van Deynhoven mix of a 2010 banger from Armin van Buuren feat. Sophie Ellis-Bextor.
Tracklist
1. Dima Borisenko – Mula (Original Mix) [D.MAX]
2. Jimmy Chou – Inspire (Original Mix) [Discover White]
3. Broning – Counting The Days (Original Mix) [Infrasonic]
4. Ferrin & Morris – Centurion (Original Mix) [Transistic]
5. Dreamy – Rapid Fire (Original Mix) [Alter Ego]
6. Arisen Flame – Hyper (Original Mix) [WAO138]
7. Tim Lighterz – Katalina (Original Mix) [Somerhold]
8. Qpolit – East Of The Sun (Original Mix) [Sub.Mission]
9. Edward South & Zift pres Saggitarius – Amalthea (Original Mix) [D.MAX]
10. Armin van Buuren vs Sophie Ellis-Bextor – Not Giving Up On Love (Jorn van Deynhoven Remix) [All Around The World]
[soundcloud url=»https://api.soundcloud.com/tracks/195427133″ params=»color=318eab&auto_play=false&hide_related=false&show_comments=true&show_user=true&show_reposts=false» width=»100%» height=»166″ iframe=»true» /]