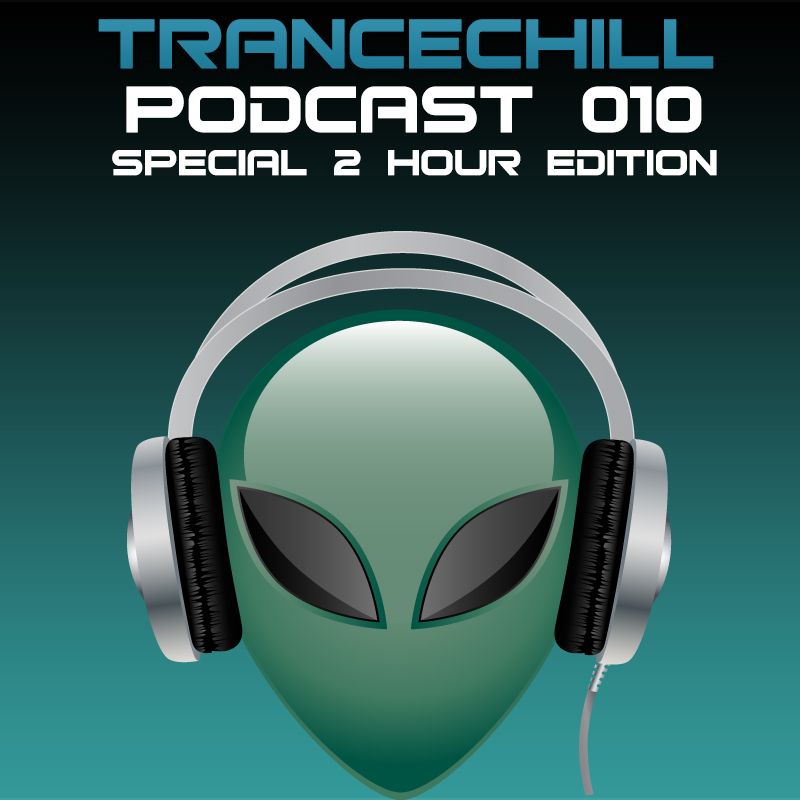 Published by skoen on 30.10.2015
This is the tenth edition of the podcast version of TranceChill. This edition is pretty special because 10 is a milestone. It's two hours of pure trance music without any interruptions at all.
The first part of the podcast does mostly contain tracks from Episode 585 of the main show, but the second part contain classics of varying age. From 4 Strings' «Let Me Take Your Breath Away», CJ Stone's «Infinity» to the conclusion in DJ Shog's «Stranger On This Planet». This is definitely a gift from me to you.
1. RAM & Susana – Someone Like You (RAM & Standerwick Remix) [Black Hole]
2. Rene Ablaze – Sunrise (Six Senses Remix) [We Are Trance]
3. Fisical Project – Looking For Happiness (Original Mix) [D.MAX]
4. Abstract Vision & Aimoon – #Energy (Original Mix) [WAO138]
5. Cold Blue – Wonderfall (Original Mix) [Monster Pure]
6. The Cloudy Day – Devastation (Ula Remix) [Platform]
7. Outcasted – Angel Of Darkness (Original Mix) [Mashbuk]
8. Mike van Fabio & Alex van Reeve ft. Geert Huinink & Kim Kiona – Hope (Original Mix) [Abora]
9. RAMiNiO – Mind of The Wonderful (Original Mix) [Critical]
10. Abstract Vision ft. Hydro Poison – Back To Light (Miroslav Vrlik Remix) [Always Alive]
11. Standerwick – Dark Matter (Original Mix) [Mental Asylum]
12. 4 Strings – Let Me Take Your Breath Away (Extended Mix) [Liquid]
13. Rank 1 – Airwave (Rank 1 vs. Dutch Force Remix) [Tommy Boy]
14. Arty – Rush (Dan Stone Remix) [Anjunabeats]
15. Illitheas Presents Mavi – Azen (Original Mix) [Blue Soho]
16. Gouryella – Ligaya (Extended Vocal Version) [Kontor]
17. CJ Stone – Infinity (Original Mix) [Kontor]
18. Madonna – What It Feels Like For A Girl (Above & Beyond Club Mix) [Maverick]
19. 7 Skies & Static Blue – Central Park (Original Mix) [Breathemusic]
20. DJ Shog – Stranger On This Planet (Vocal Mix) [Ariola]
Stream and download the podcast below or check it out on iTunes.
[soundcloud url=»https://api.soundcloud.com/tracks/230707668″ params=»color=ff5500&auto_play=false&hide_related=false&show_comments=true&show_user=true&show_reposts=false» width=»100%» height=»166″ iframe=»true» /]