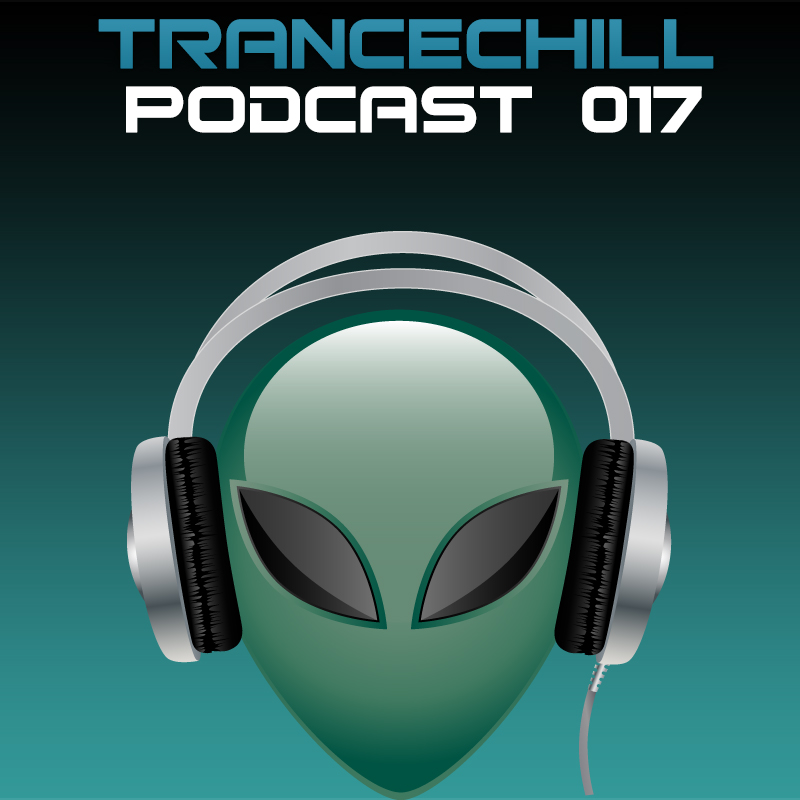 Published by skoen on 28.01.2016
This is the 17th edition of the podcast version of TranceChill. This podcast contains tracks that were first played in episode 598 of the main show.
1. Kaimo K – Ouija (Original Mix) [Amsterdam Trance/RNM]
2. Miroslav Vrlik & Andre Visior – Falling Skies (Original Mix) [Silent Shore]
3. Dennis Sheperd, David Meshow & Francis Gaulin ft. Julia Westlin – Les Ailes (DJ Ange Remix) [Pure Energy]
4. Arctic Moon & Apple One feat. Diana Leah – Who We Are (Bjorn Akesson Remix) [FSOE]
5. Abstract Vision Ft Sarah Lynn – The Very Center Of Me (Original Mix) [How Trance Works]
6. Kayosa & Tolland – Simpler (Original Mix) [Monster Pure]
7. Aimoon & OzzyXPM – Pulsar (Original Mix) [Always Alive]
8. Blue5even – Cloudburst (Plutian Remix) [Alter Ego]
9. Duncan Newell & Joe Reynolds – Everything (Perrelli & Mankoff Remix) [Promind]
10. Farzam – Without You (Original Mix) [The EDM Network]
11. Michael Badal & Sue McLaren – Recapture (Kriess Guyte Remix) [Black Hole]
Check it out in the player below or on iTunes.
[soundcloud url=»https://api.soundcloud.com/tracks/244204817″ params=»color=ff5500&auto_play=false&hide_related=false&show_comments=true&show_user=true&show_reposts=false» width=»100%» height=»166″ iframe=»true» /]