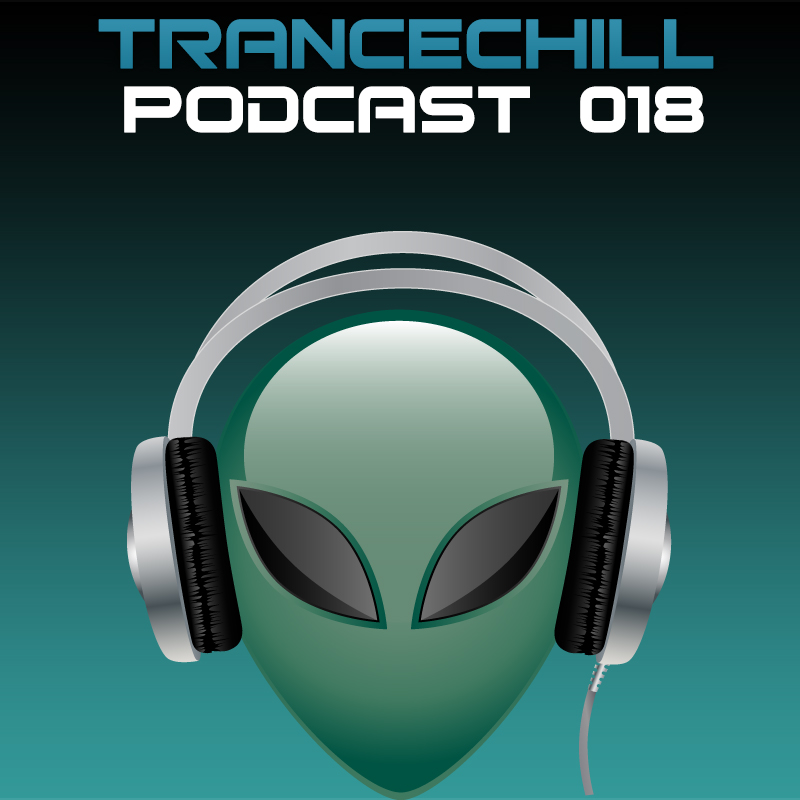 Published by skoen on 04.02.2016
This is the 18th edition of the podcast version of TranceChill. This time you will get tracks that were featured in Episode 599 of the main show.

1. Aly & Fila With Ferry Tayle – Napoleon (Original Mix) [FSOE]
2. Ikerya Project – Secrecy Thinking (Miroslav Vrlik Remix) [Tangled]
3. Allen & Envy with Gemma Pavlovic – Heaven Won't Wait (Mike van Fabio Remix) [Amsterdam Trance/RNM]
4. Cold Rush Ft Jo Cartwright – When Missing You (Mhammed El Alami Remix) [Amsterdam Trance/RNM]
5. Michael Badal & Sue McLaren – Recapture (Kriess Guyte Remix) [Black Hole]
6. Maratone & Dreamy ft. Danny Claire – You (Original Mix) [Tytanium]
7. Roman Messer & Denis Sender – New Life (Ahmed Romel Remix) [Suanda]
8. Chris Metcalfe & Allen Watts – Bermuda (Original Mix) [Monster]
9. Paul Miller & Manuel Le Saux – Reunion (Original Mix) [Trance All-Stars]
10. A.R.D.I. & Cari – These Words (Original Mix) [Sir Adrian]
Check it out in the player below or on iTunes.
[soundcloud url=»https://api.soundcloud.com/tracks/245300617?secret_token=s-ESyhf» params=»color=ff5500&auto_play=false&hide_related=false&show_comments=true&show_user=true&show_reposts=false» width=»100%» height=»166″ iframe=»true» /]