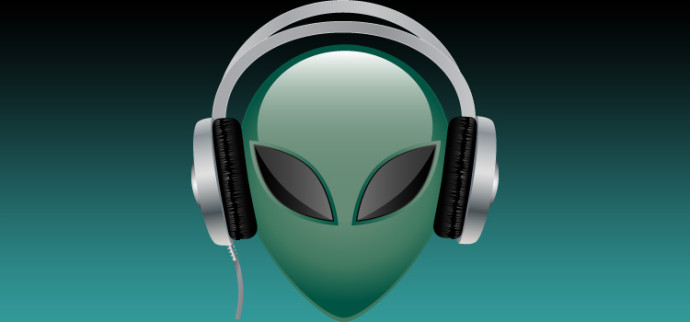 Published by skoen on 23.11.2015
In addition to the main show, there are also produced some podcast editions of the show. They are not aired, but is available for stream and download in the same way as the main show.
The big difference is that there is no talking and no interruptions. There is only an intro. Every Thursday you will be able to download a new edition of the podcast from this website. But if you are already subscribed to us on iTunes or other podcast services, you just have to update your feed on Thursdays as well. Check out all previous podcasts on this page.